RSB was responsible for assembling the Trividia stand (42m2) and for the creation/design/assembly of the 2in1 stand (16m2). Two projects at the same time for clients from different backgrounds. Two tests passed and eyes already set on future events.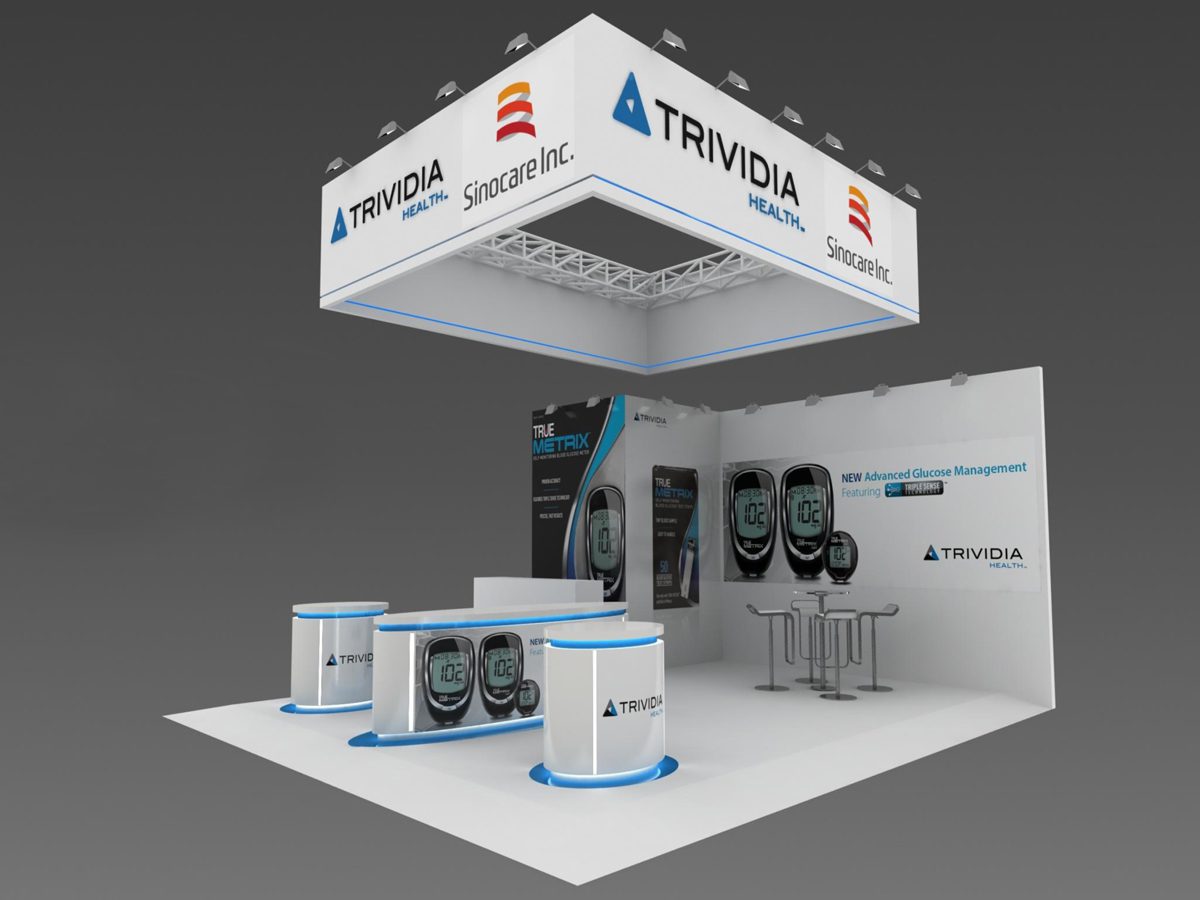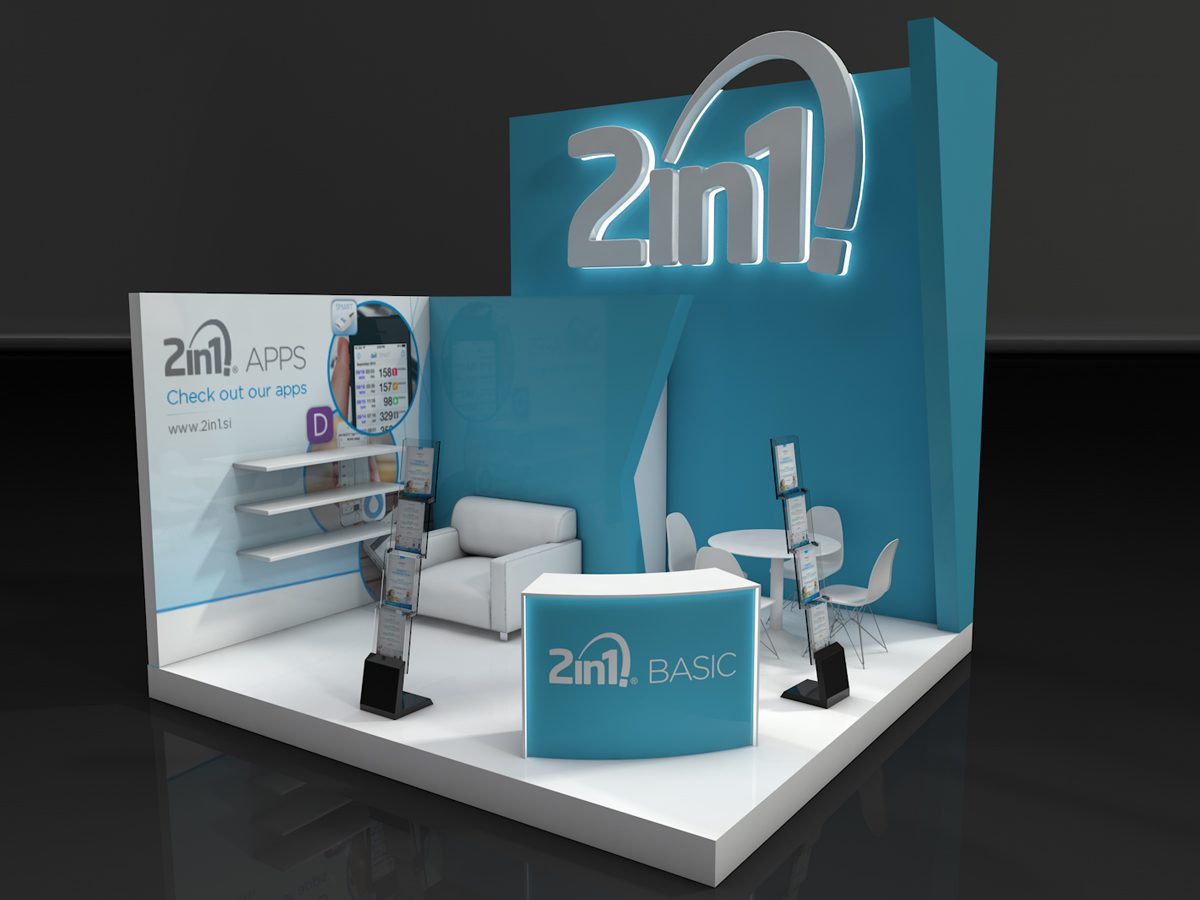 The European Association for the Study of Diabetes received, in Lisbon, between the 11th and 15th of September, professionals from the area to share new approaches in the treatment of the disease, state-of-the-art equipment and knowledge about new techniques and technologies to support and monitor patients. sick.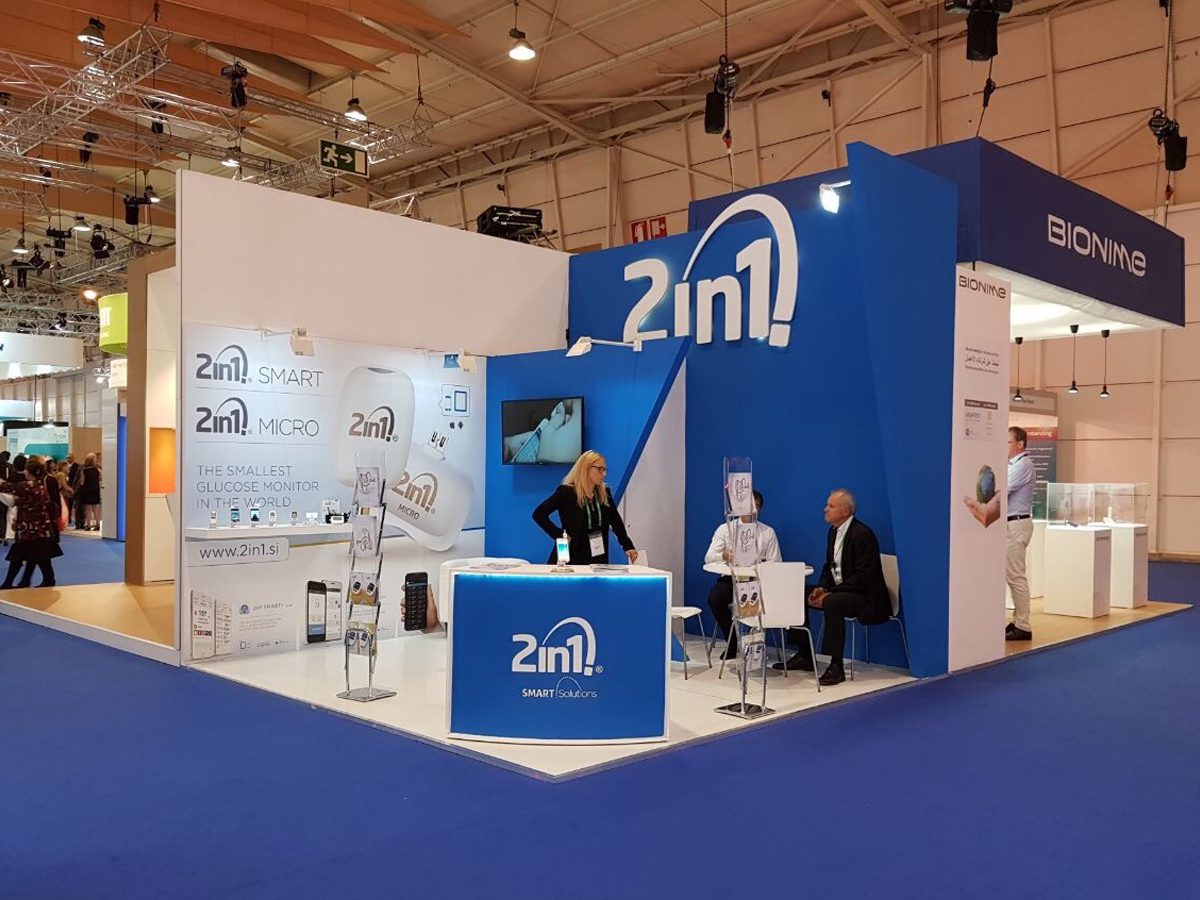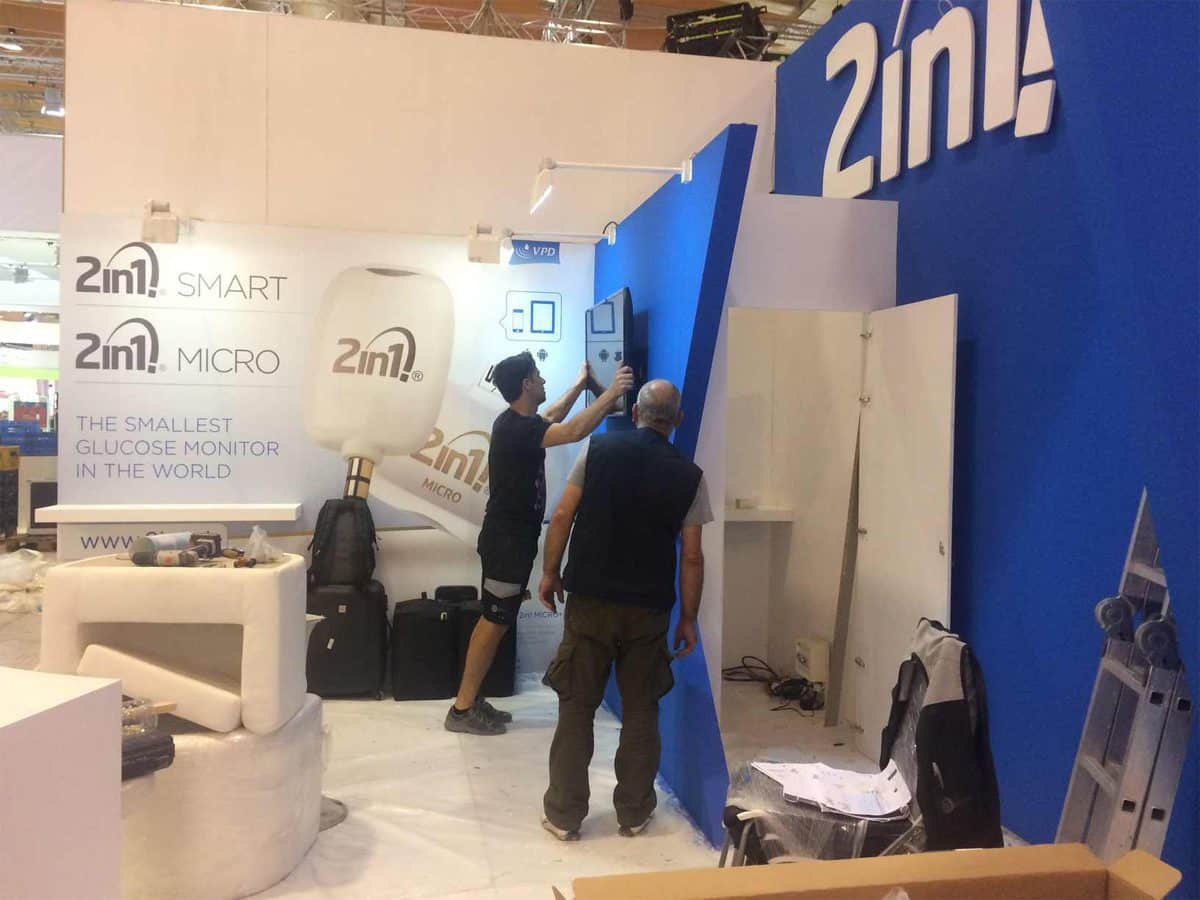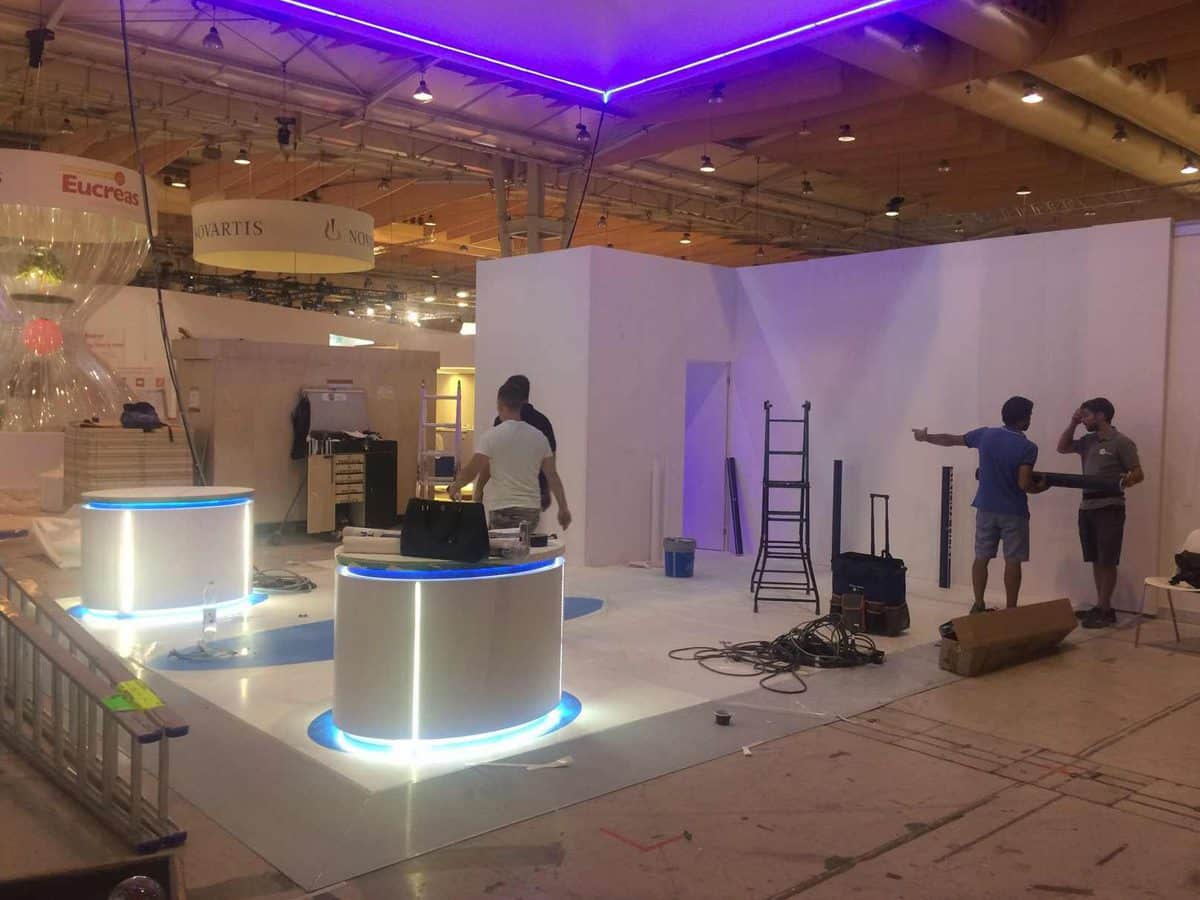 Do you want to build a custom stand and don't know where to start? RSB explains everything to you!
Discover our services for the construction of stands.