The Faurecia Group is a global partner in the automotive industry specializing in the design, development, manufacture and supply of automotive parts. It is present in 34 countries, currently has 330 factories and employs over 100,000 employees.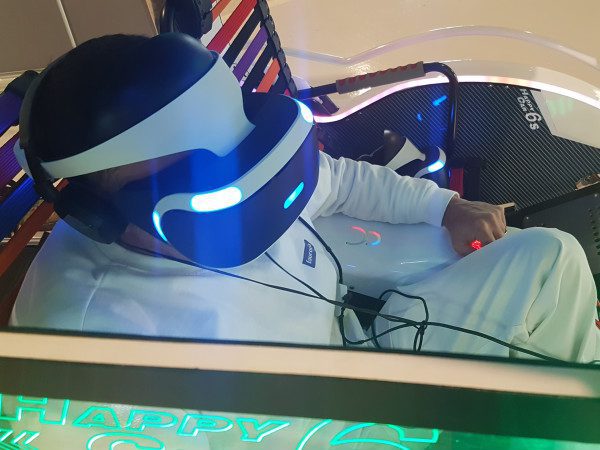 On the 23rd of March, the Group celebrated the Company's day globally and RSB joined forces with the Palmela plant to bring technological highlights to the celebration. It was a day full of emotions with moments of pure adrenaline. The 360° virtual experiences were a success and we share the record that proves the highlights of the day.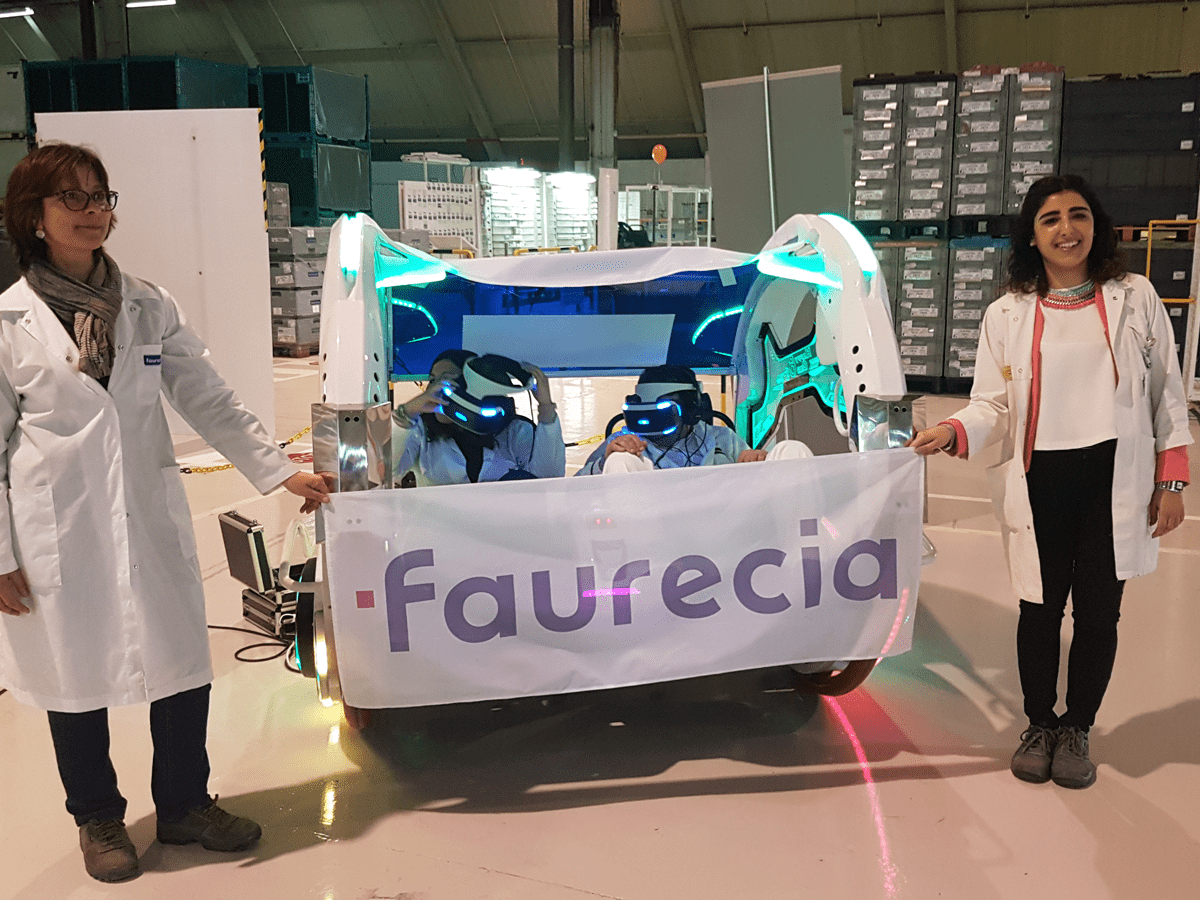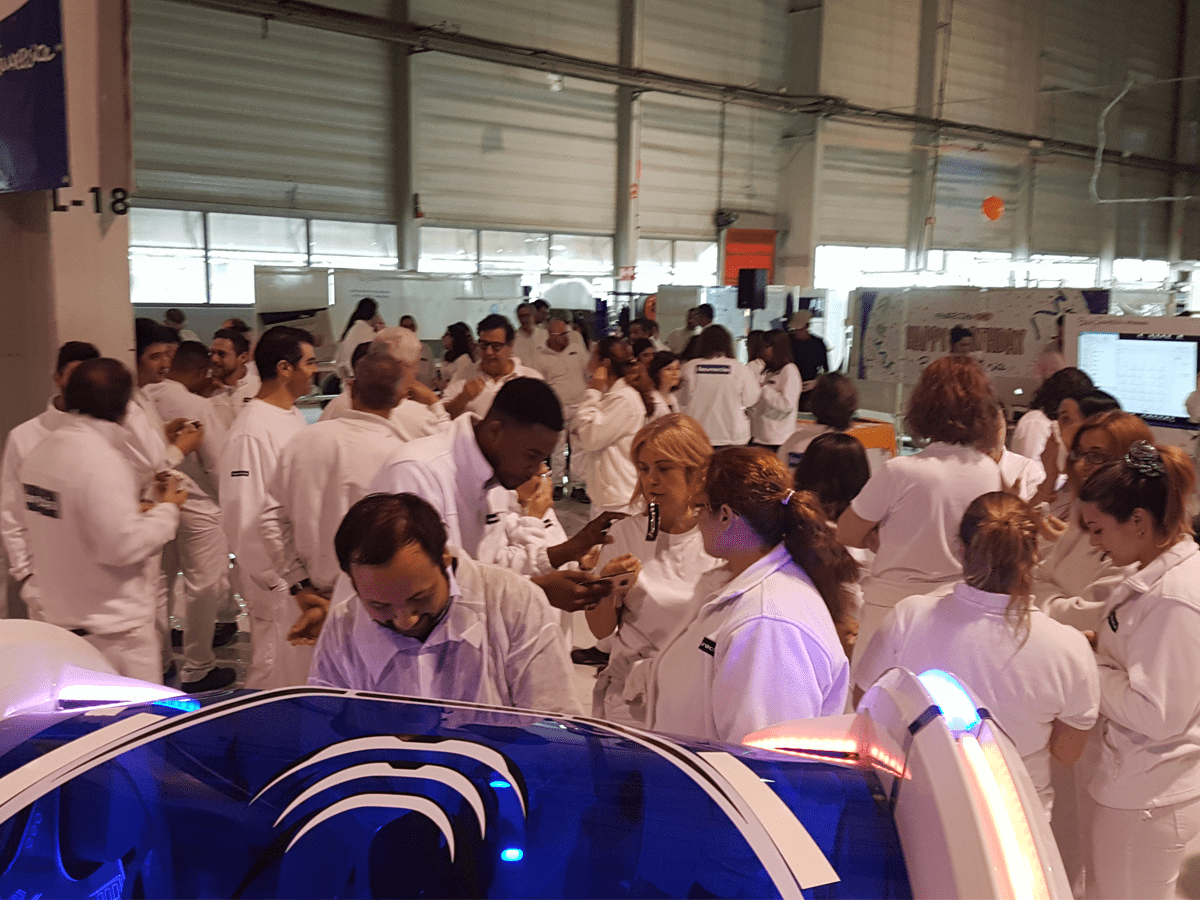 Happy Company Day and a year full of success to all Fauretians!
Discover our services for the construction of stands.