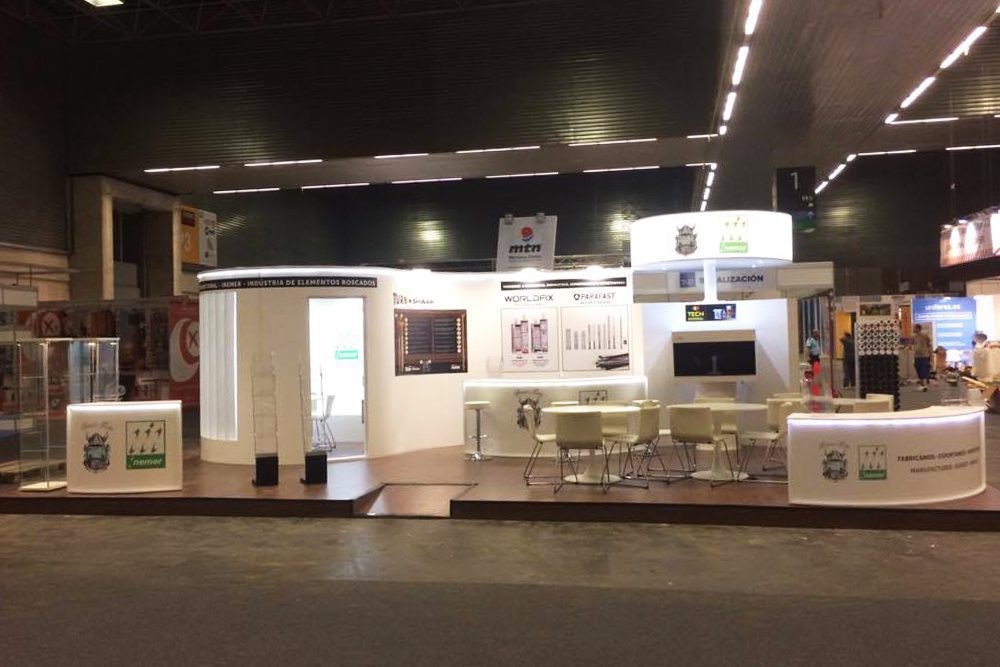 RSB designed, built and set up the Ferruxe – Inemer stand which, with an area of 60 m2, received guests who approached the company to collect information about brands and products.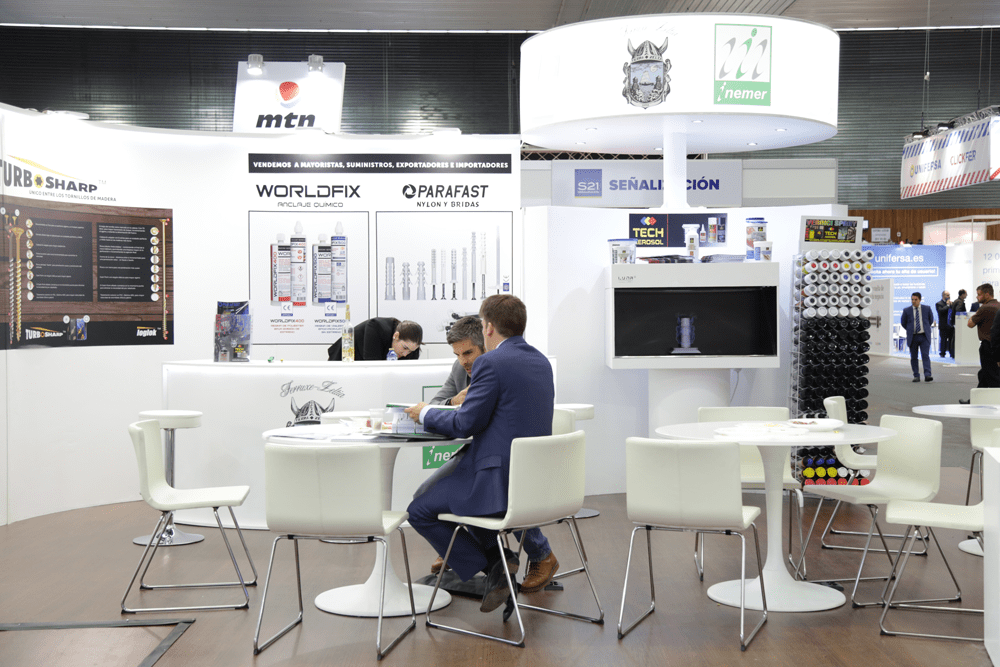 A 90º Holographic Showcase was incorporated into this Stand. Inside, a can of paint was placed. Holograms on the labels alternately wrapped around the can, demonstrating the brand's varied range of products.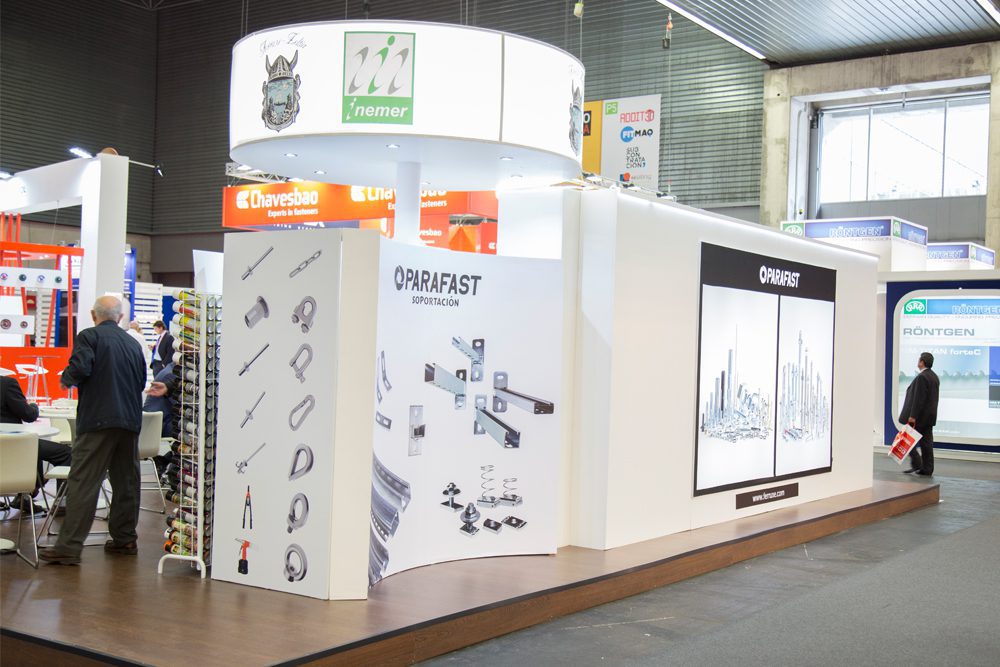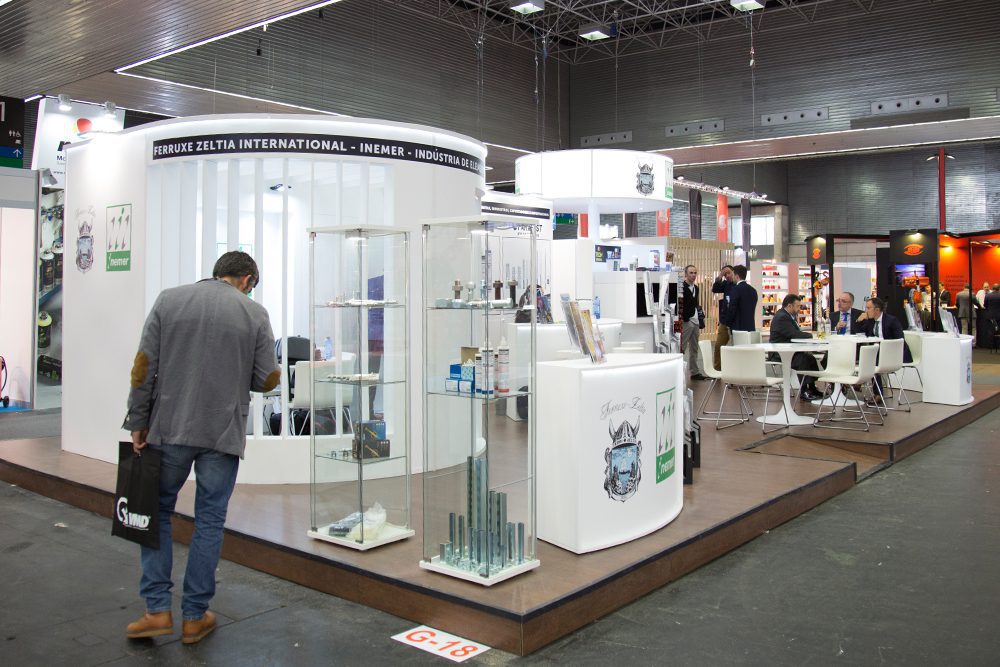 There was barely time to unpack and the team continued on their journey to another Fair. This time, heading to Bilbao, Spain, for Ferroforma – a hardware, DIY and industrial subcontracting fair.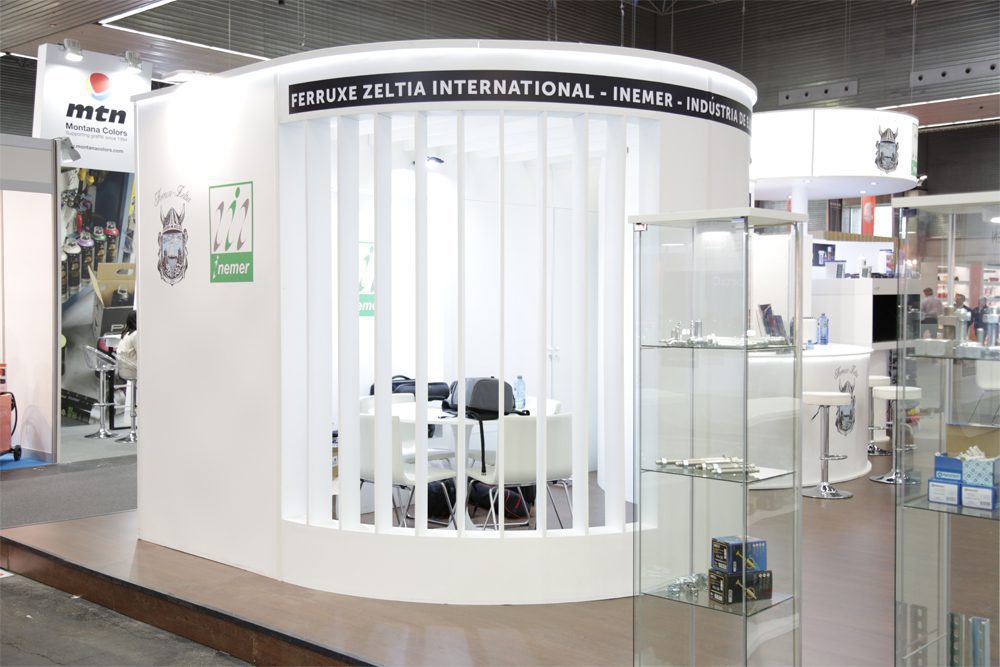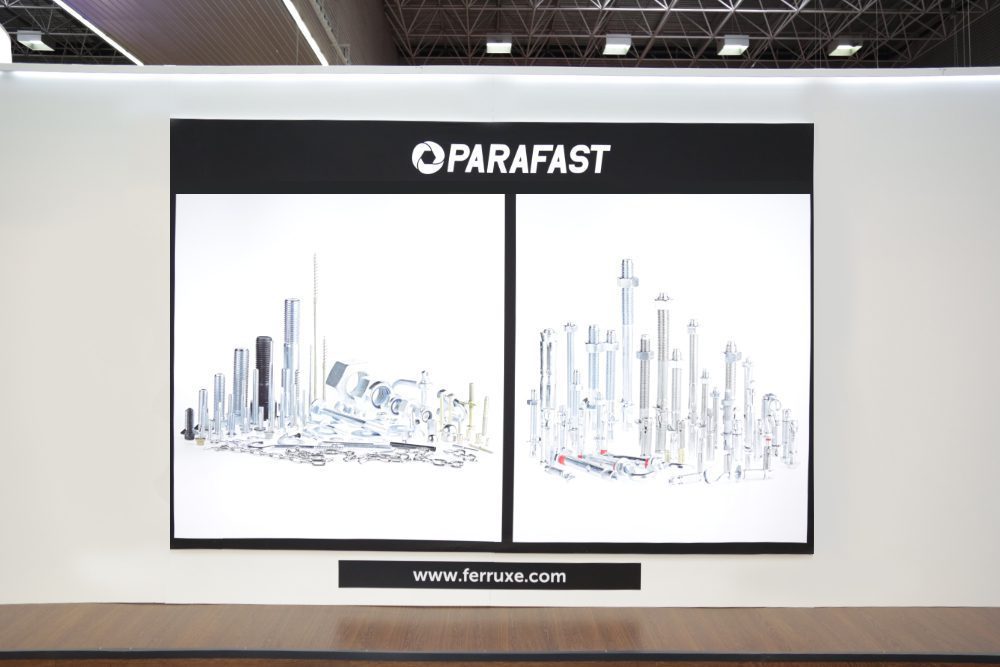 RSB – outSTANDing!
Discover our services for the construction of stands.