With 54 square meters, the Grupo Ghost stand presented the Nunex Worldwide and Suavecel brands.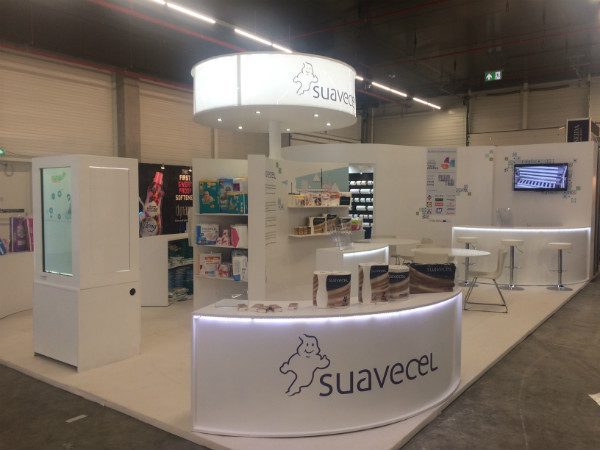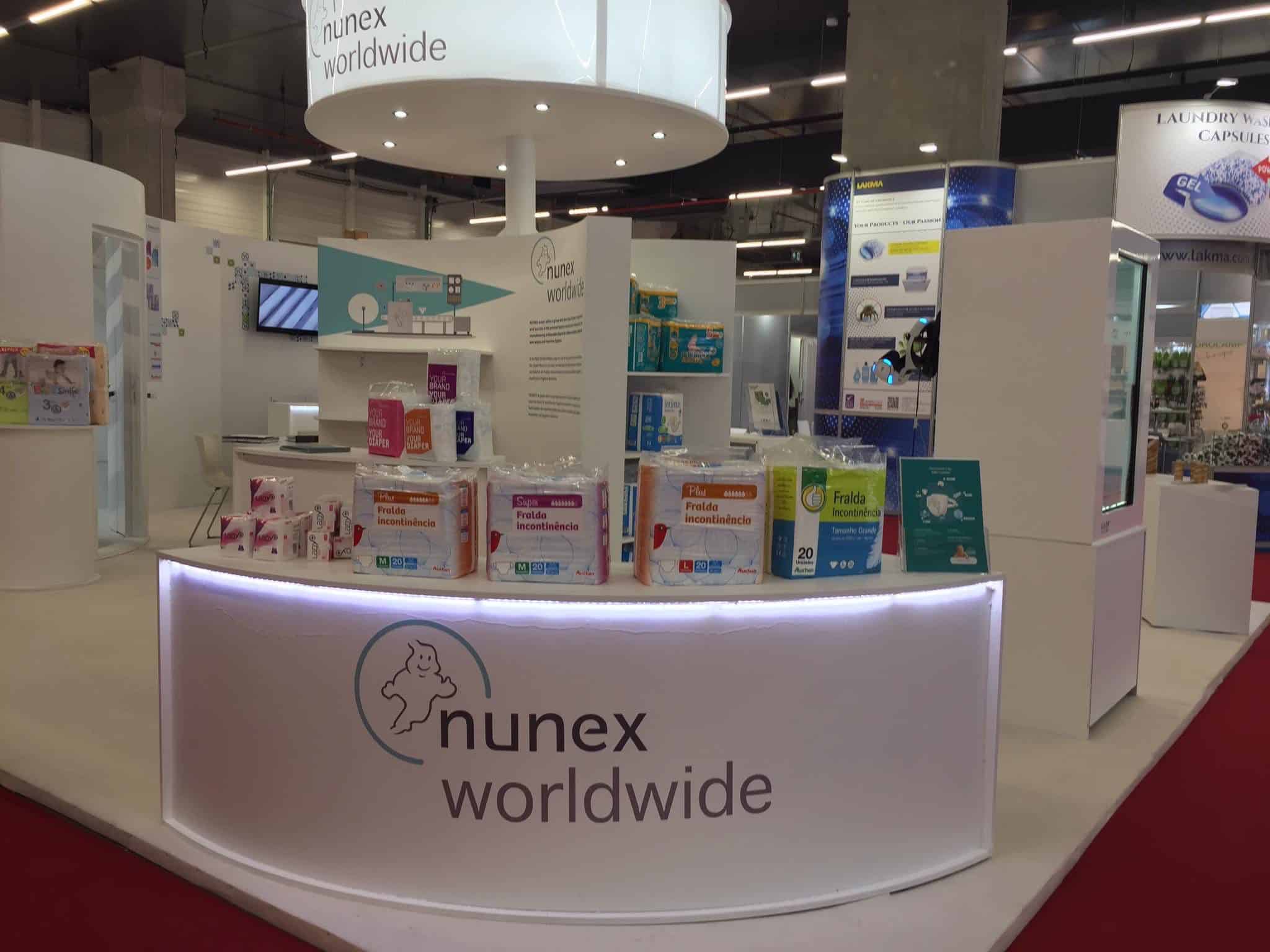 The technologies incorporated were the interactive multitouch screen and the 360º glasses, for which the video recorded at the factory in Viana do Castelo was created. During the fair, visitors had the opportunity to see the interior of the factory and watch the development of the production line, following the various stages that lead to the various final products presented by the Group's brands: diapers, toilet paper, kitchen towels, tissue paper, etc.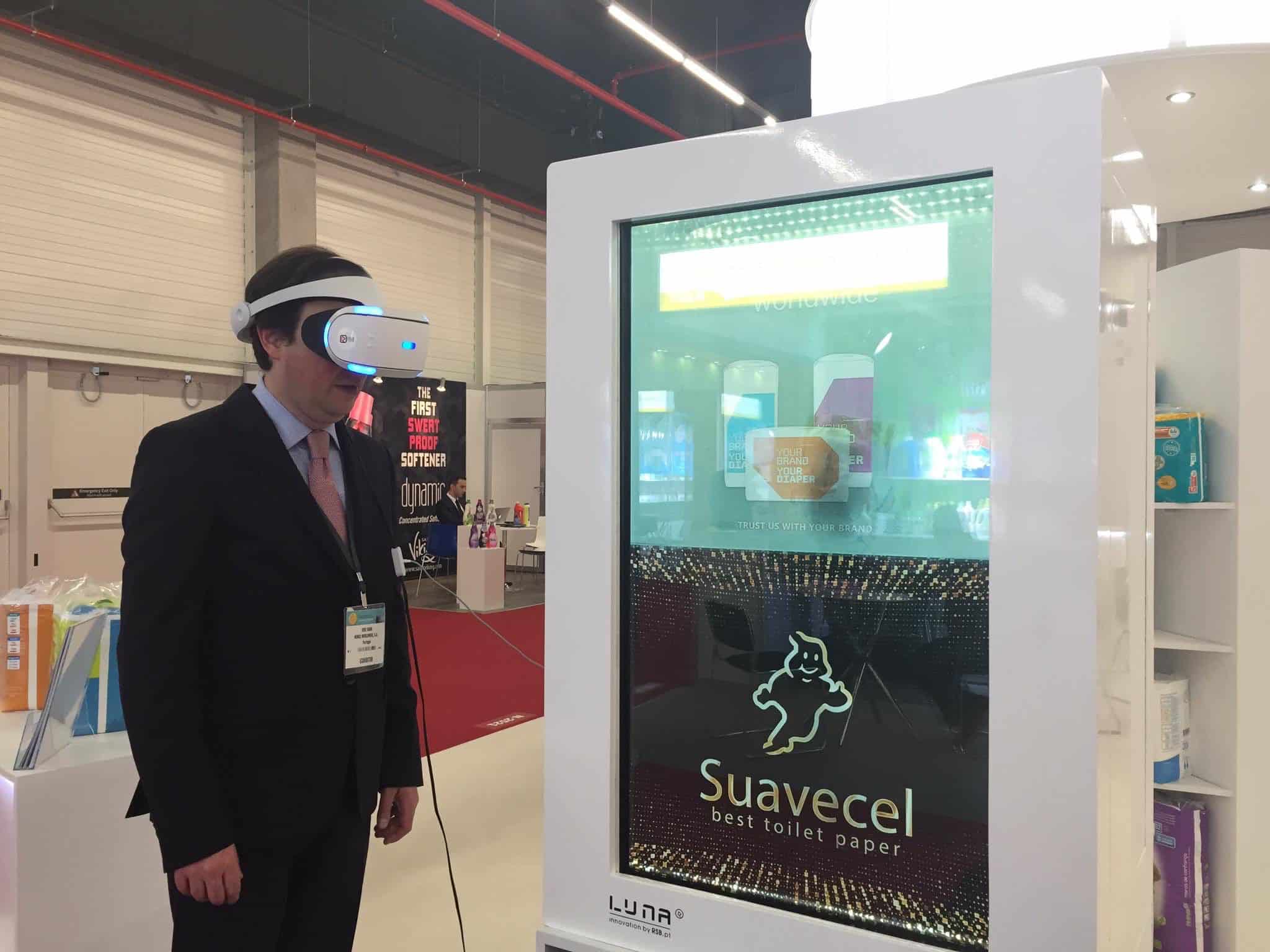 The Private Labels Fair took place on the 16th and 17th of May in Amsterdam, Netherlands, where the companies present wanted to highlight the characteristics that would make them the best choice for mass production of white label products.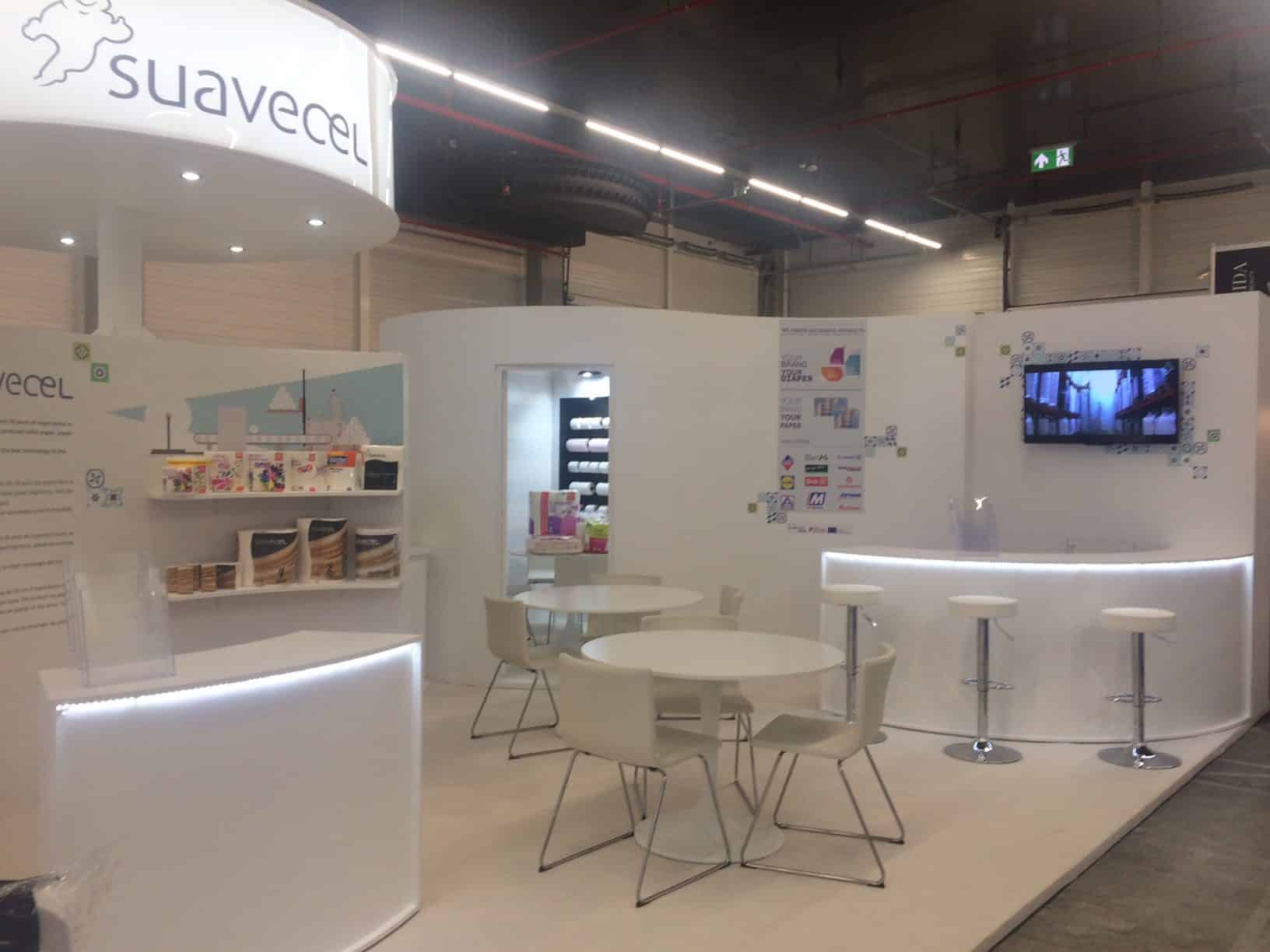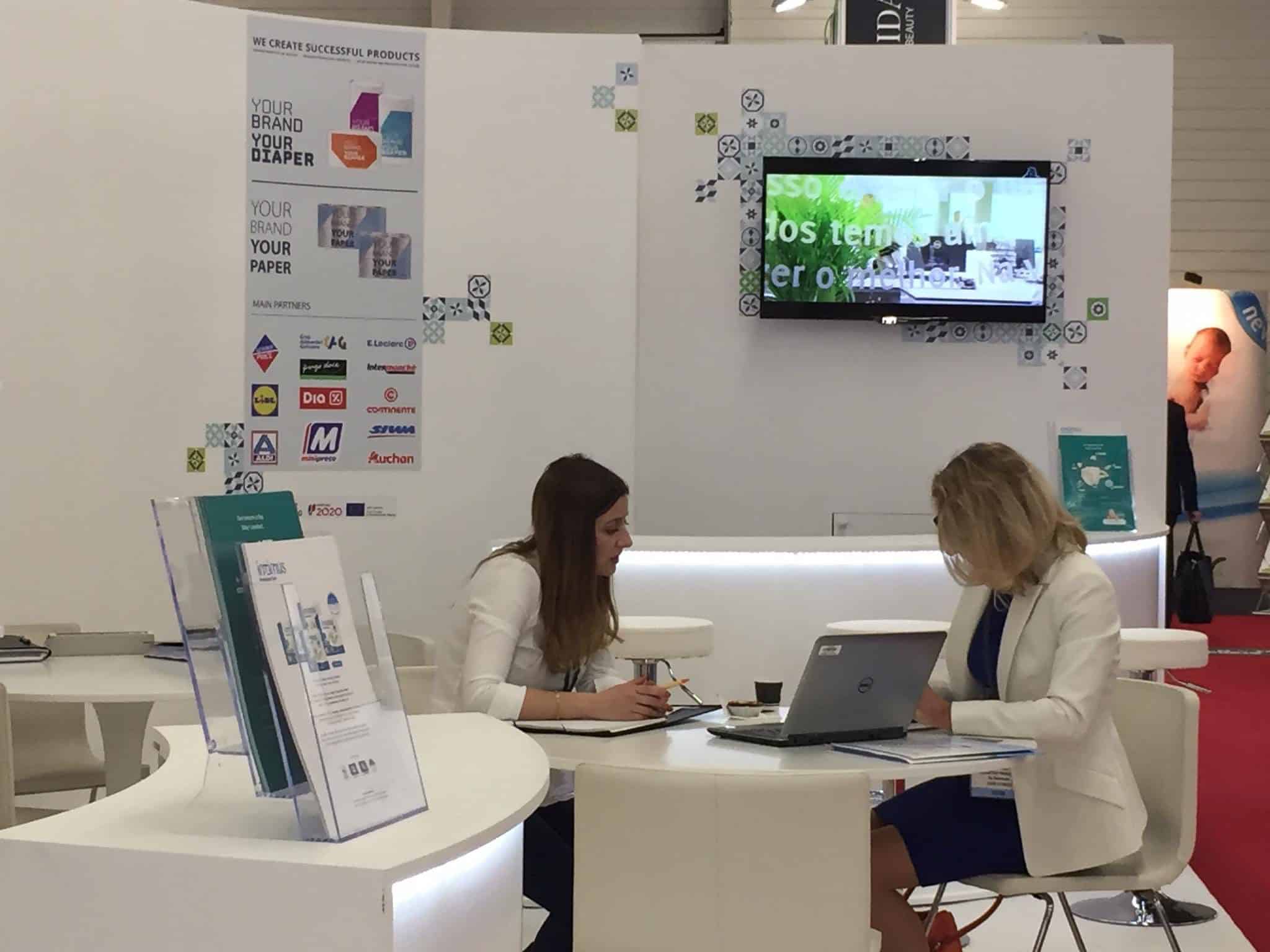 RSB – outSTANDing!
Discover our services for the construction of stands.