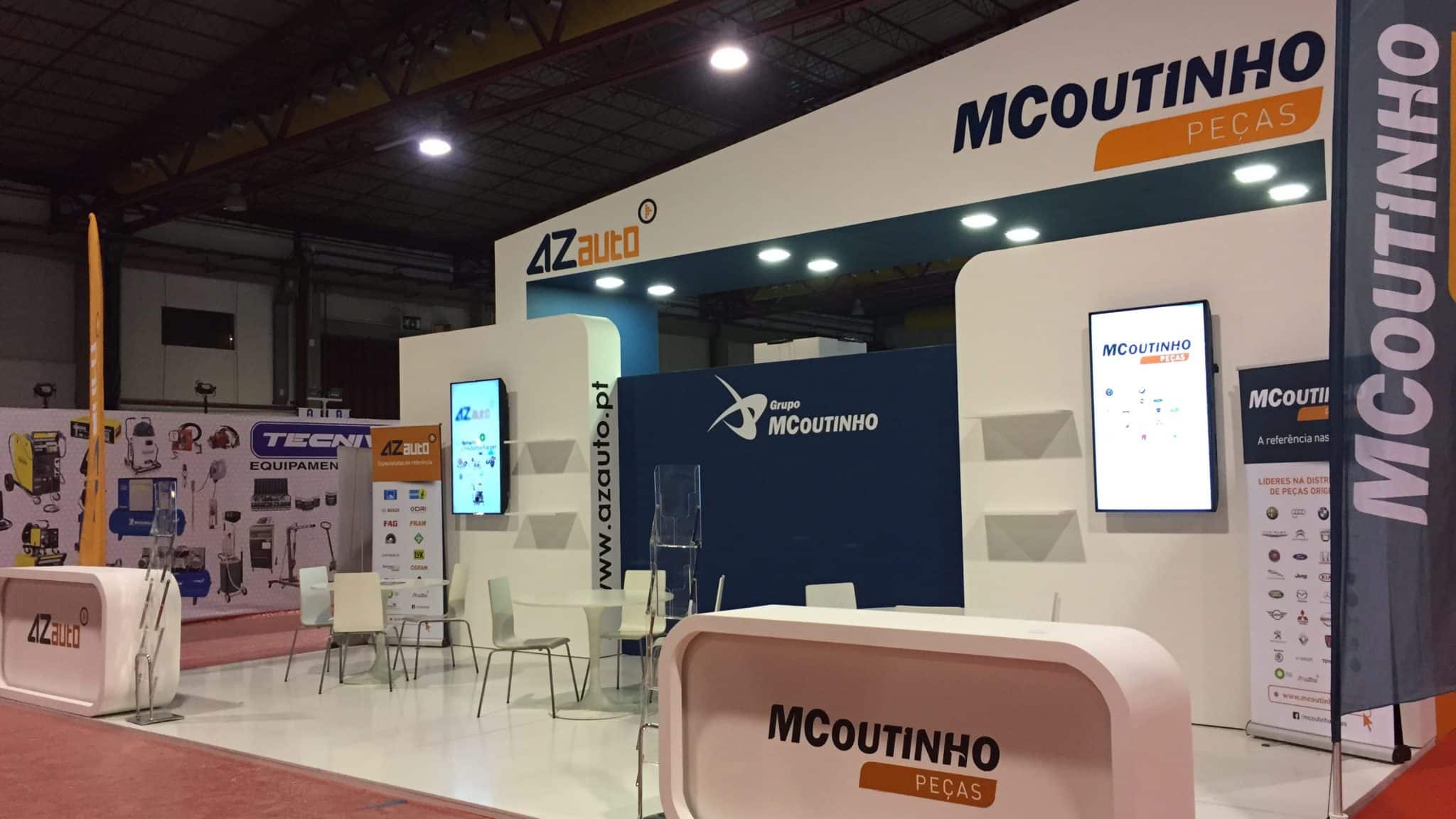 Event: Expomecânica 2018 // Dates: 20th – 22nd of April // Clients: MCoutinho
Expomecânica, an event dedicated to the automotive aftermarket and business in the sector, took place between the 20th and 22nd of April at Exponor – Porto International Fair.
RSB's presence at this fair is nothing new. Once again, the public had the opportunity to walk around the Mcoutinho stand, which, in turn, had already successfully requested this collaboration.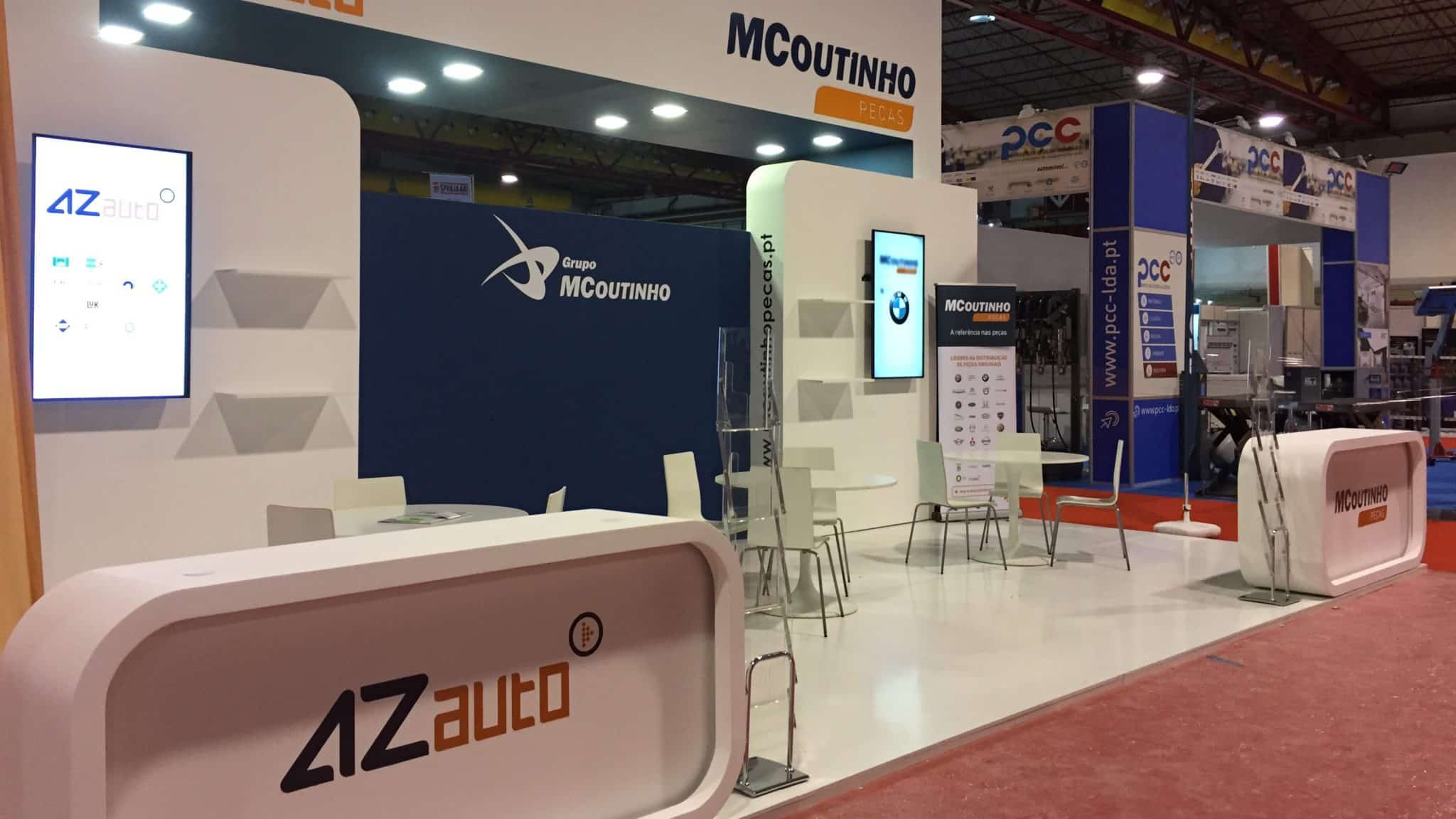 "Vision and entrepreneurship" are the characteristics that mark a legacy of 60 years of history of this company, which aims to ambitiously pursue an innovative future. At the moment, he is developing a project related to best environmentally sustainable business practices. This type of business approach reinforces MCoutinho's pioneering position in the Portuguese market, in sectors such as collision centres, used cars, financial products and parts distribution.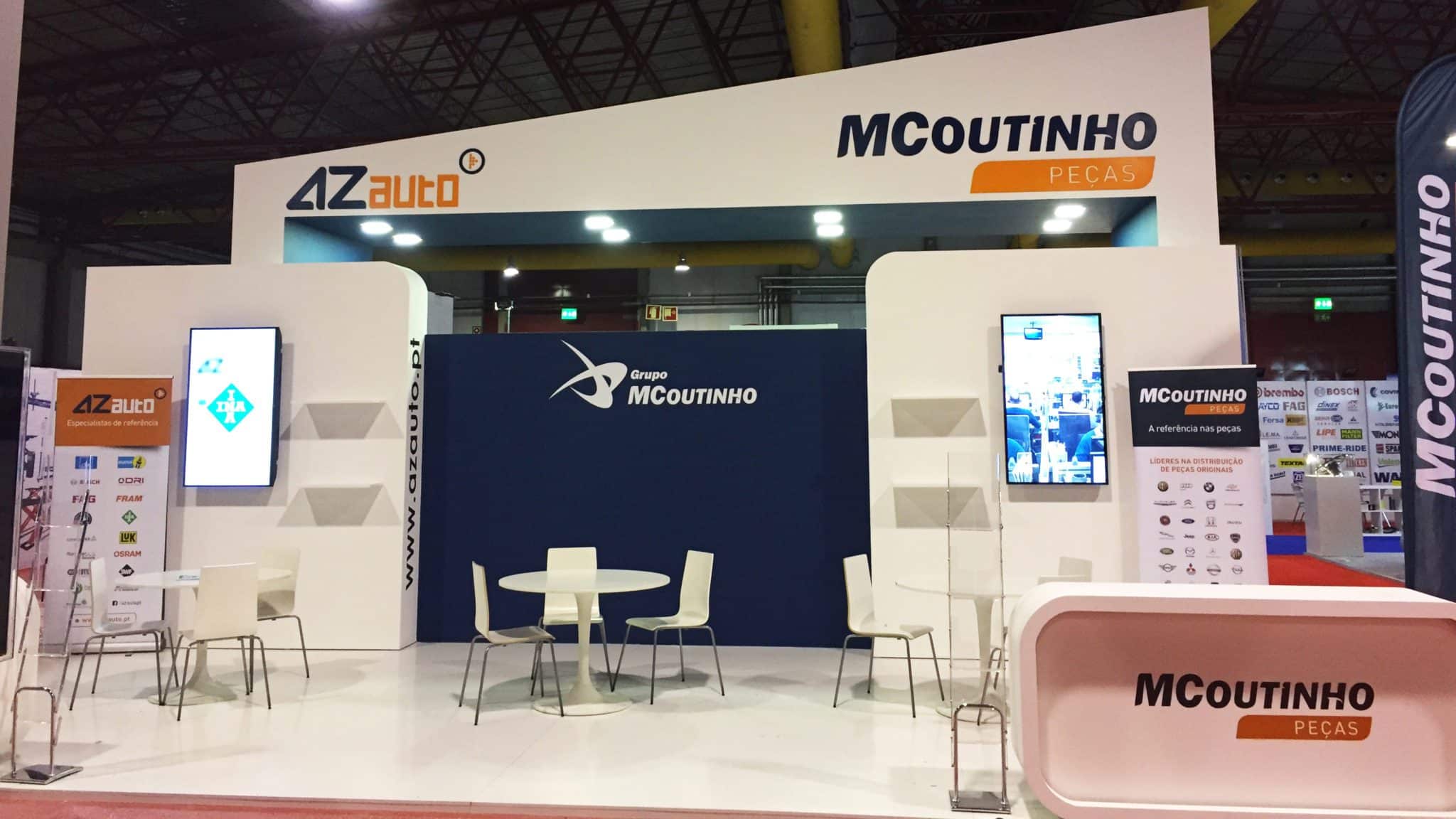 The final result was in plain sight and once again RSB did not disappoint! The imposing and spacious design of the Stand allowed customers to have access to 2D and 3D content produced by the same team and played on the vertical monitors of the space in question.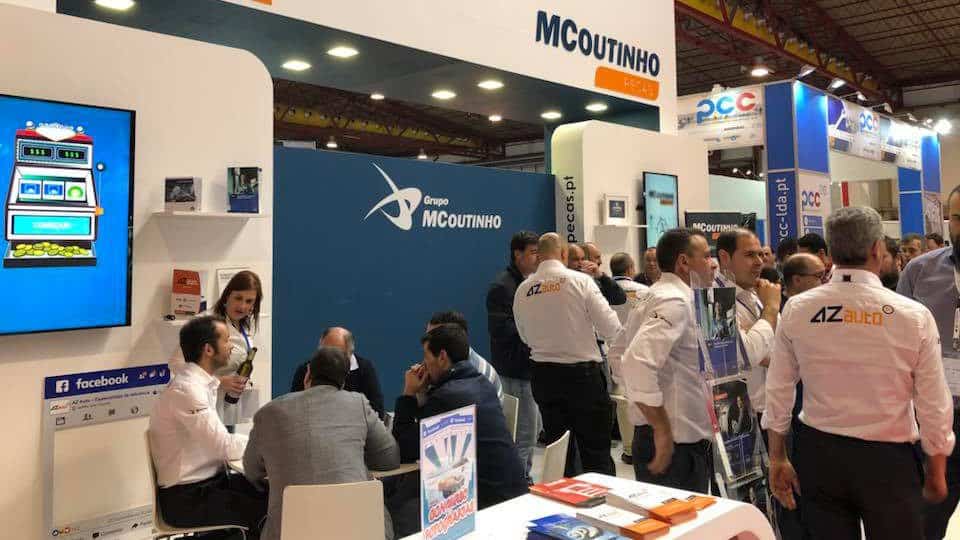 Another year with MCoutinho and, as always, another year "on wheels"!
RSB – outSTANDing!
Get to know everything about Stands for Fairs.