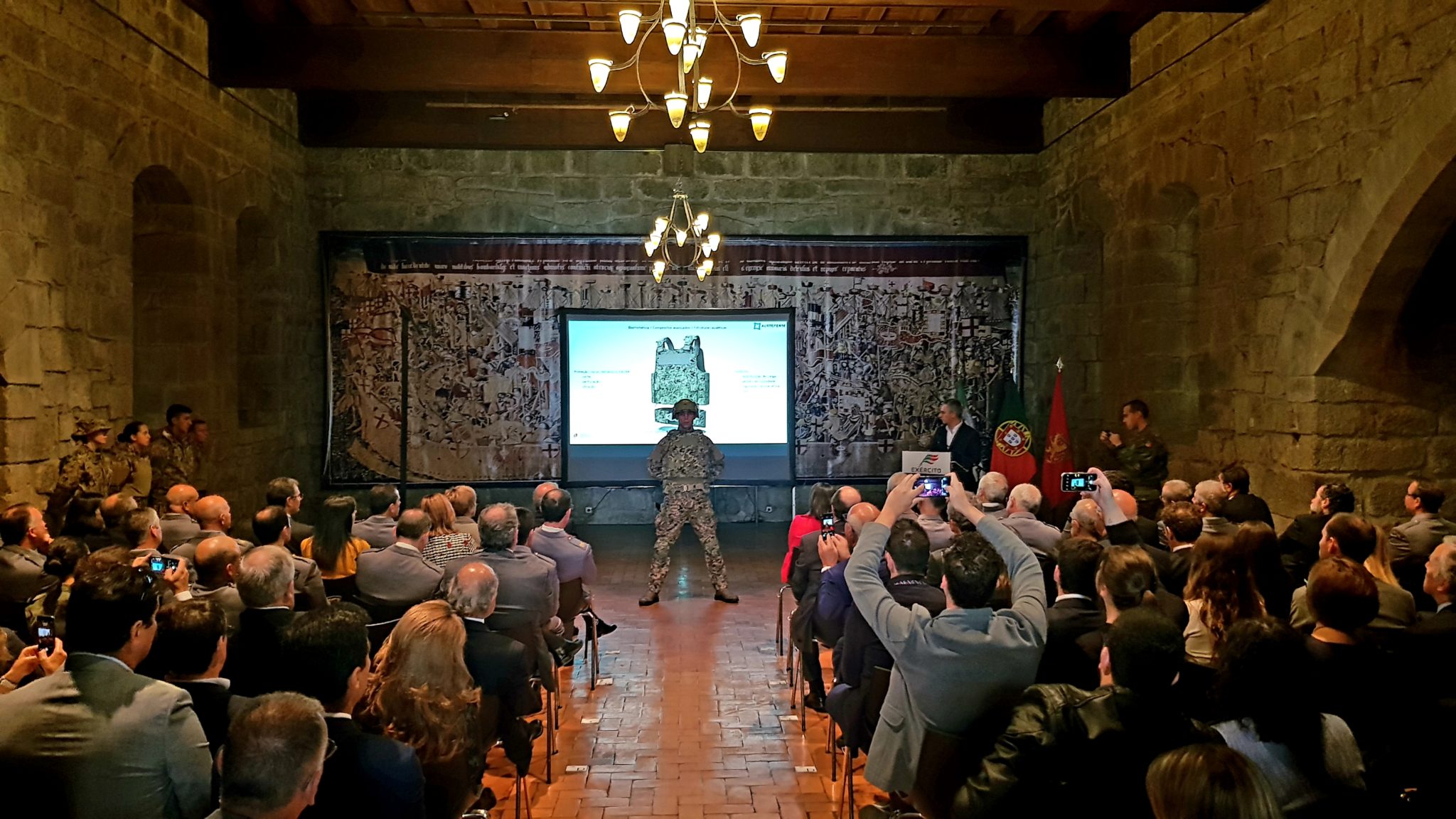 In October we traveled to Guimarães, where we were part of the Army Day commemorative program, through our 3D Holographic Fan, which were part of the presentation of the Wall and the Customs Tower of Guimarães in 3D laser scanning.
In partnership with the Portuguese Army, which assumes itself as a national technological partner, we highlight the role of innovation in transmitting a message.
You can wath the report from 39 minutes and 5 seconds onwards.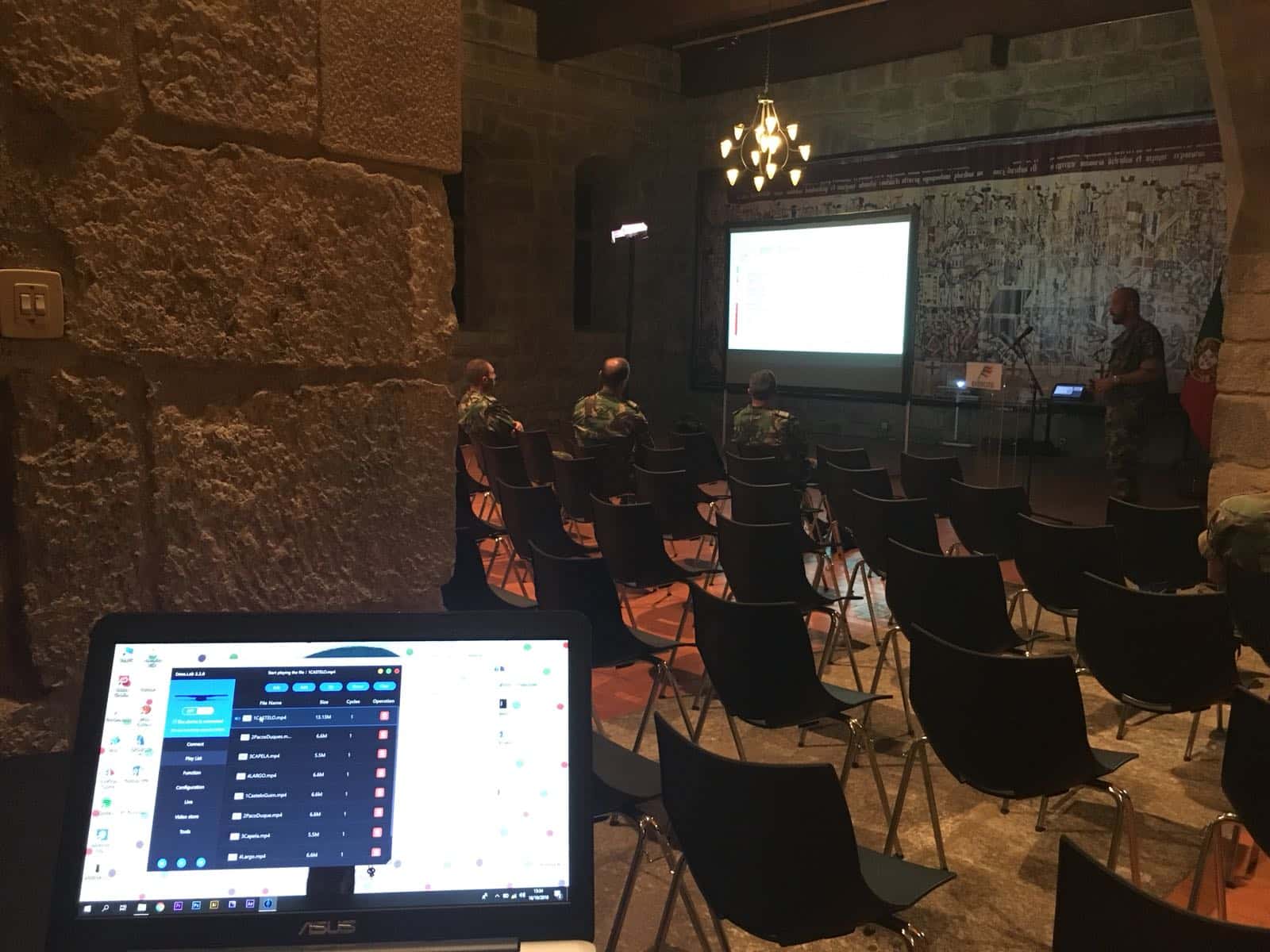 What do you think about the result? 😀
Discover this and other Digital Solutions.