RSB was challenged by Fullsix to surprise at the Essilor event.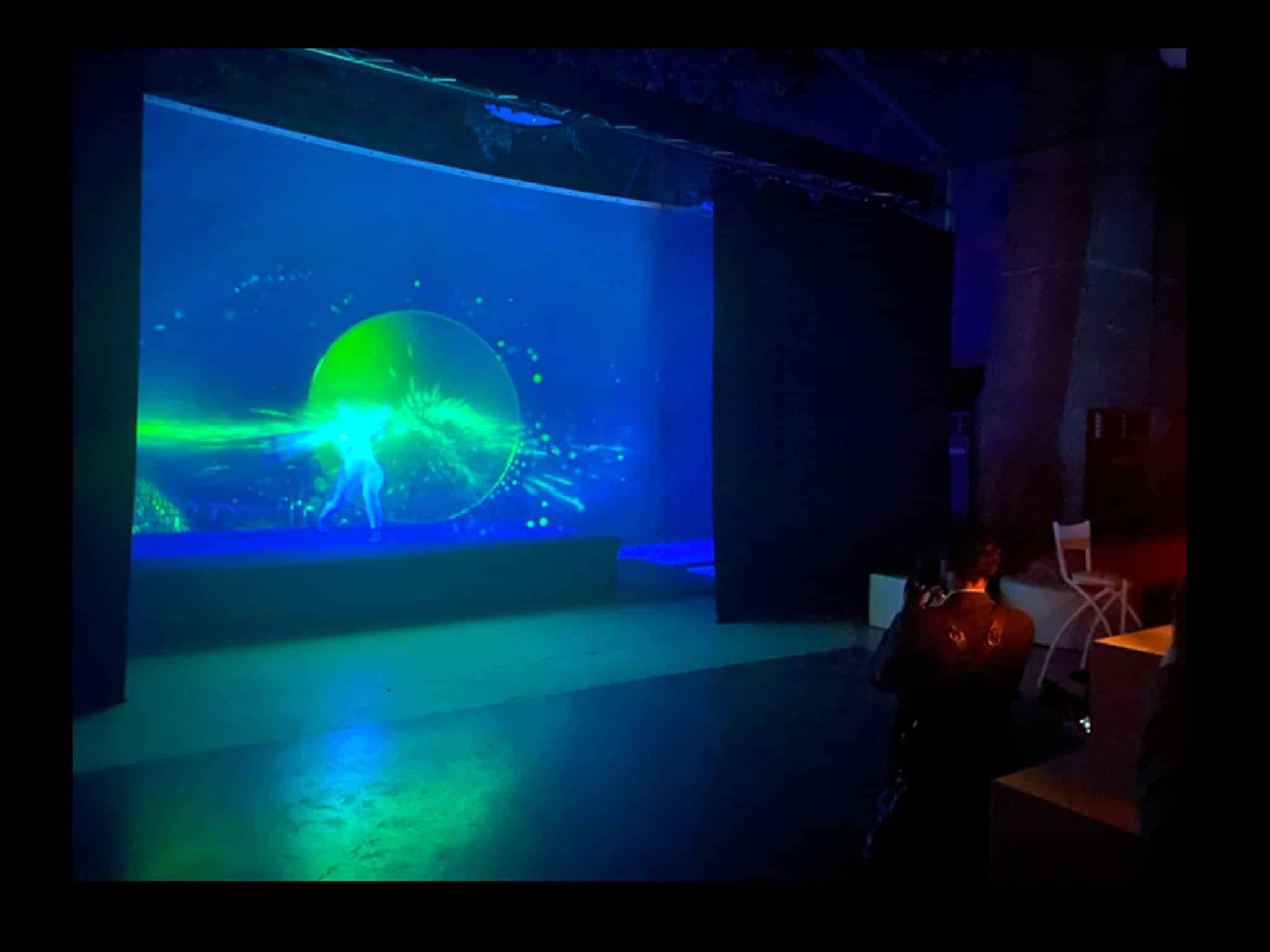 And as we love challenges "we roll up our sleeves" and "let's get to work!"
With the help of the talented (and patient!) dancer Vanessa Silva we were able to create, through the 3D Holographic Mesh Screen (XL), a choreography that interacted the dance with the holographic personalized elements.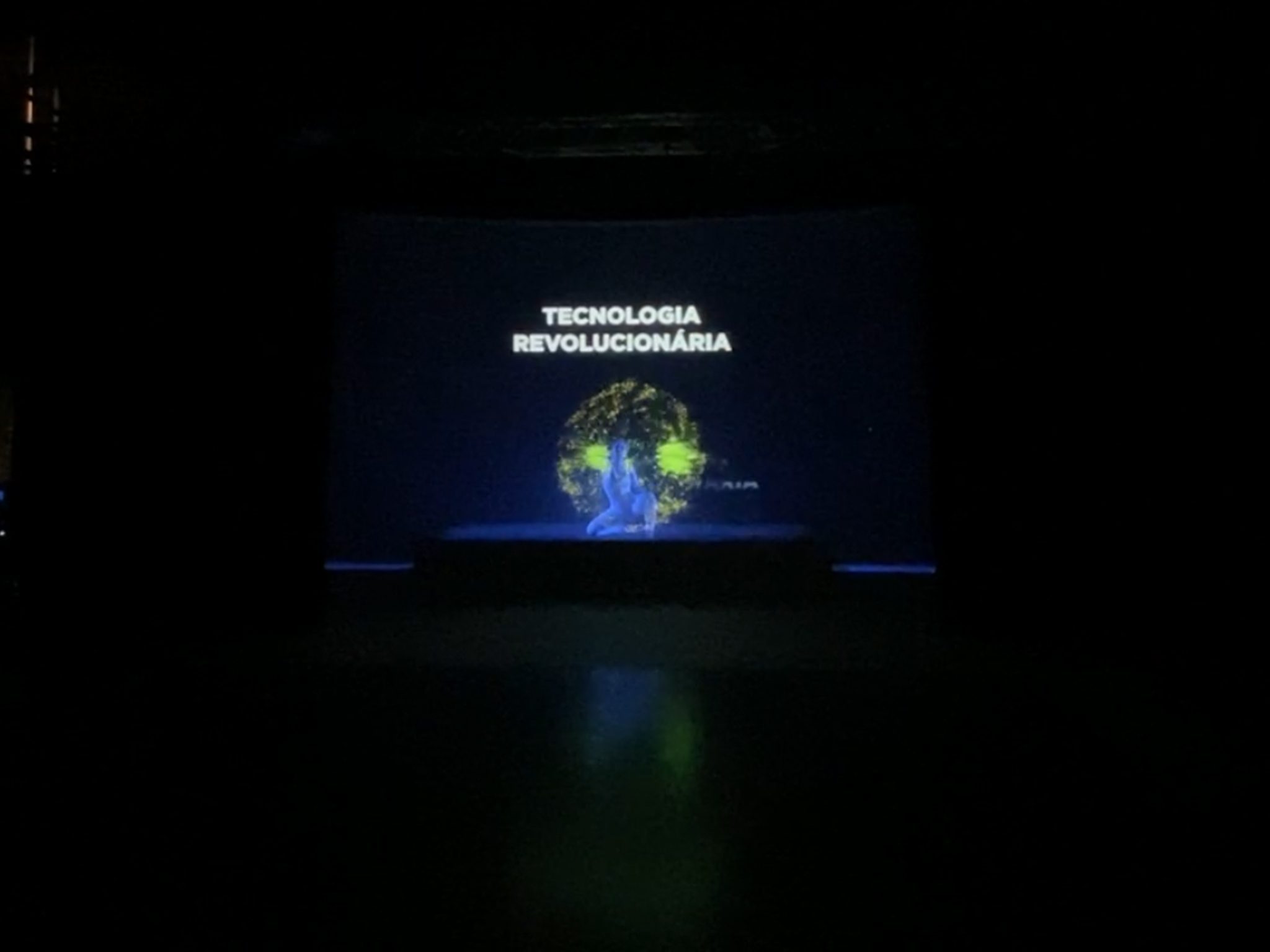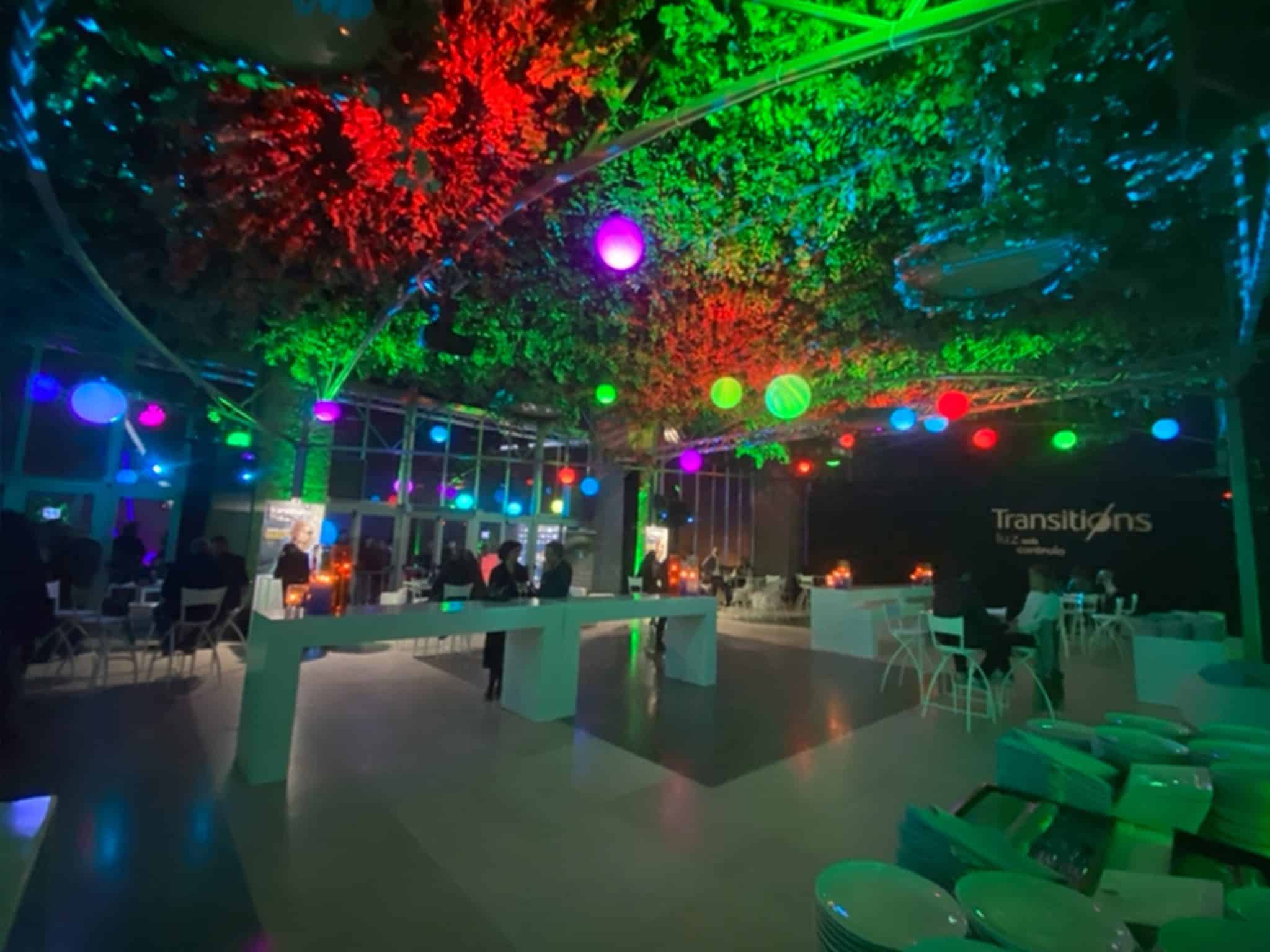 To add even more color to the event we use several 3D Holographic Fan Solutions.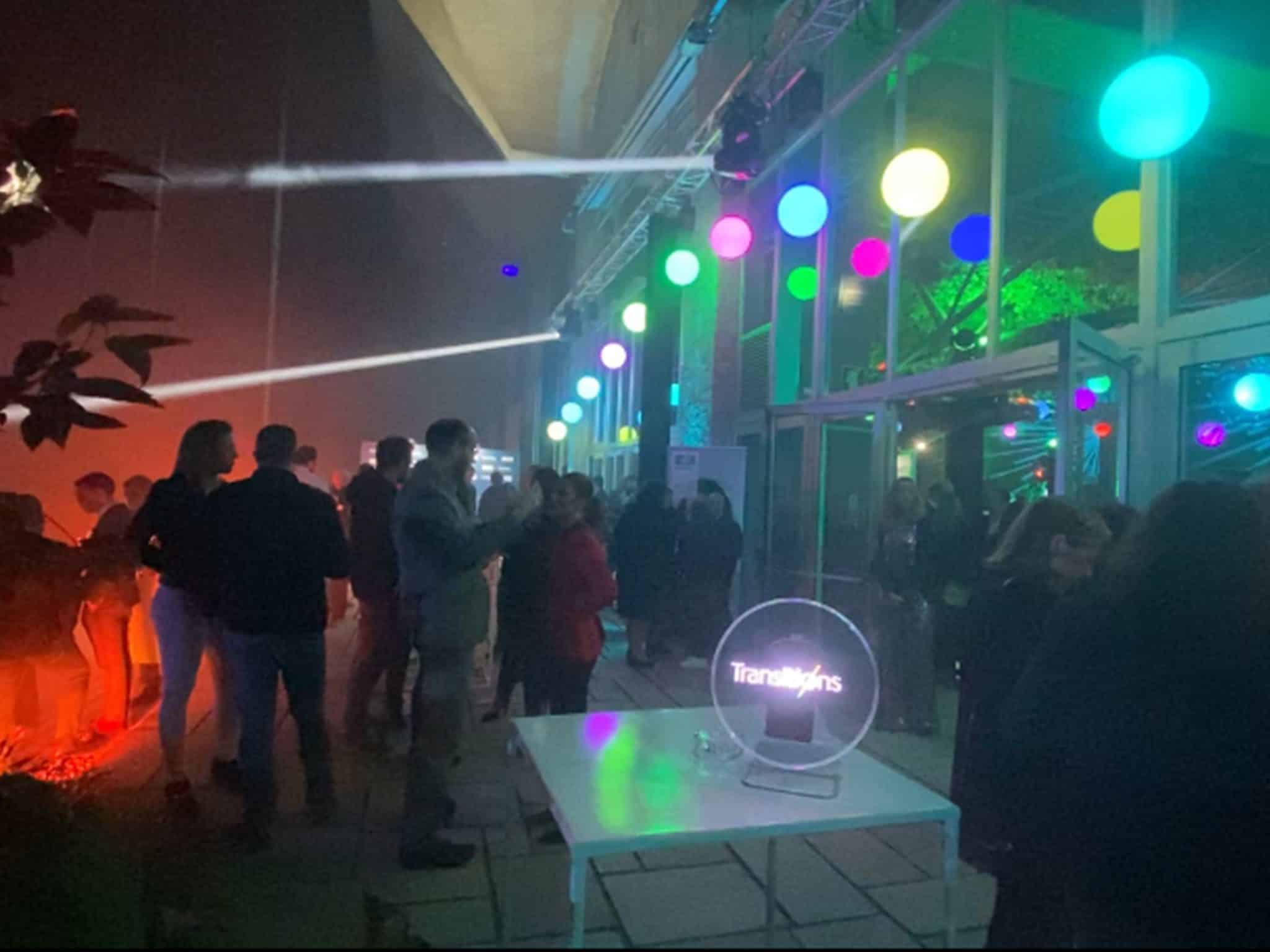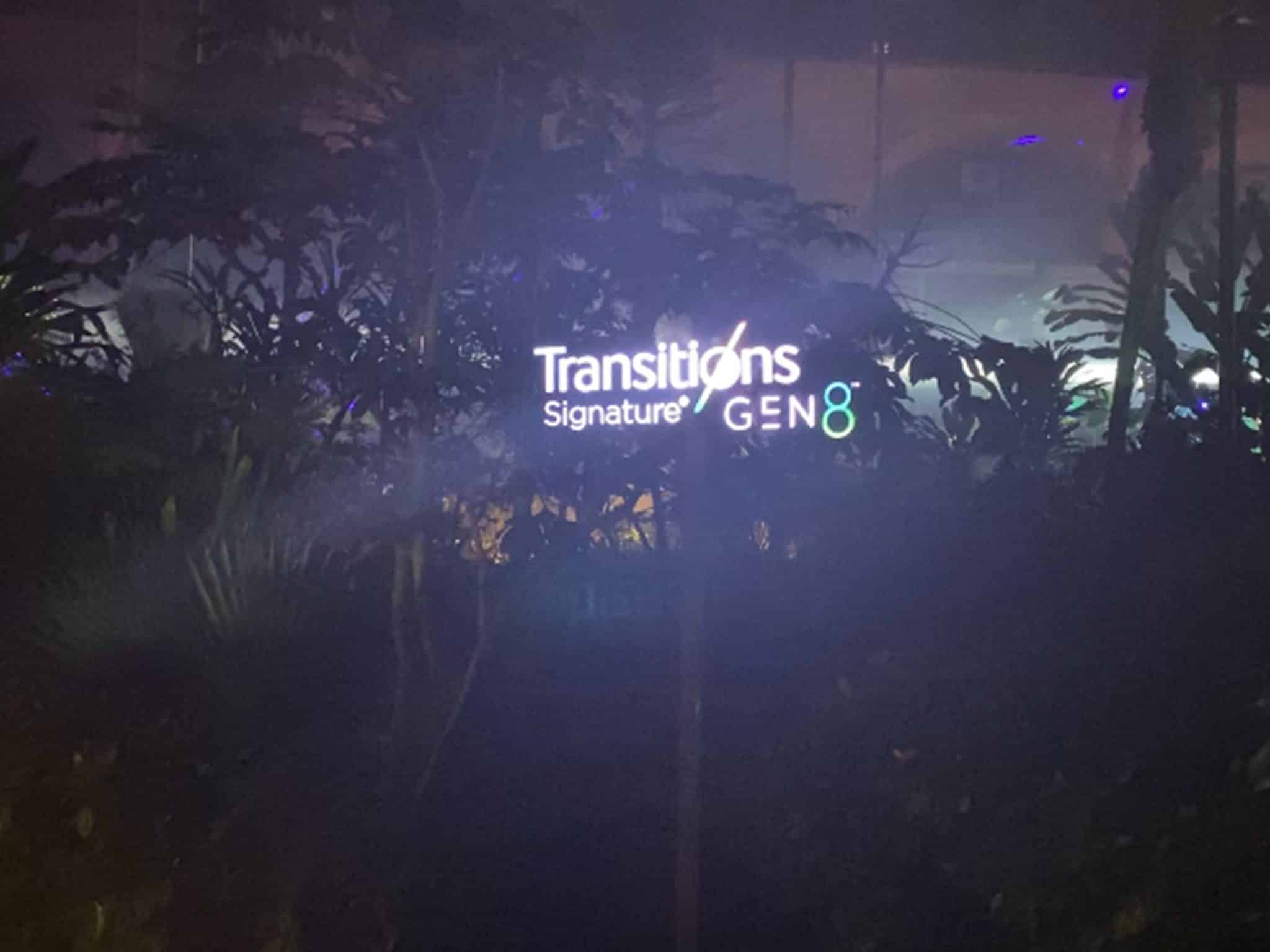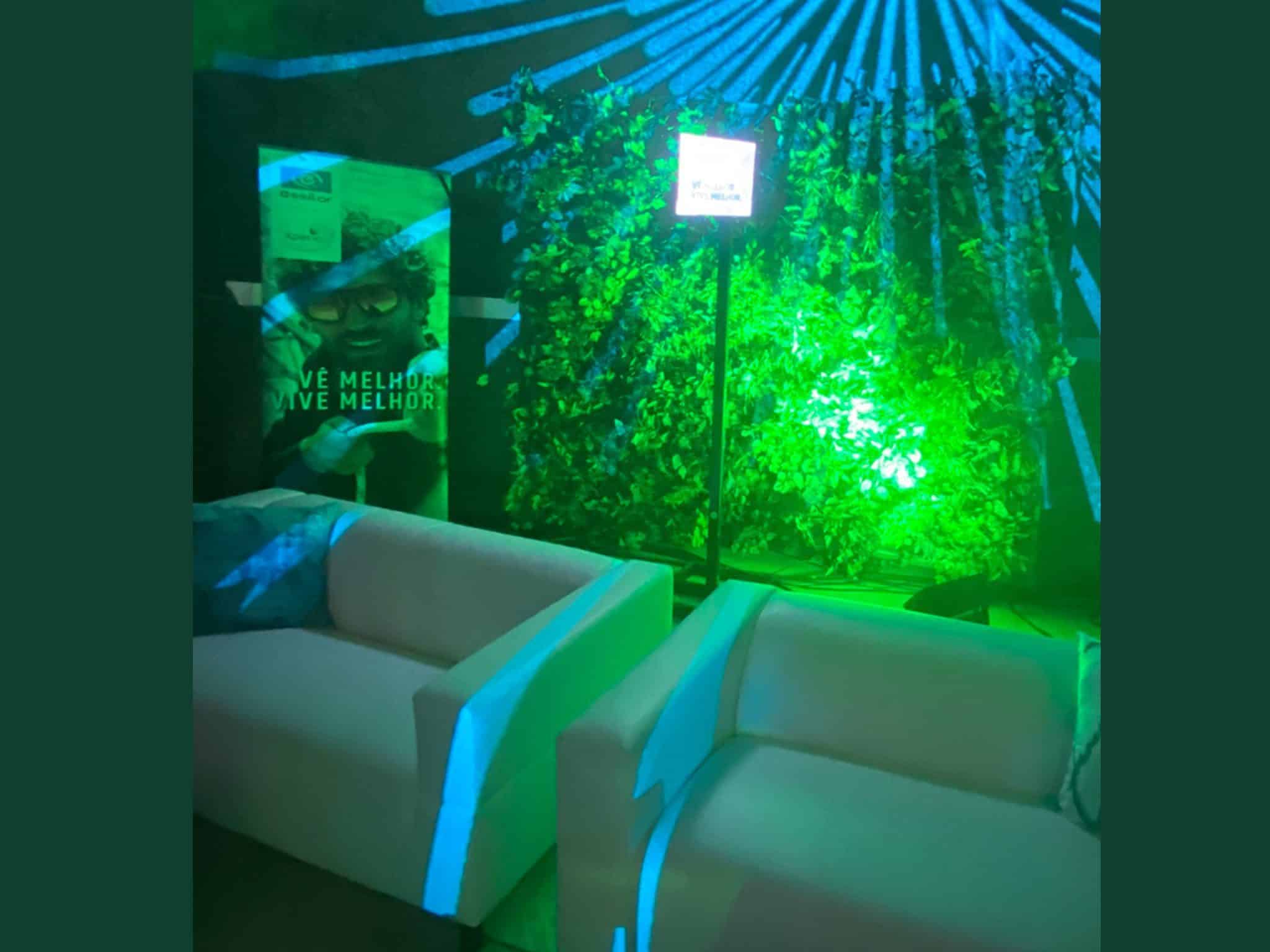 Thank you all for the excellent result!
Fullsix are to be congratulated for all the organization and friendliness! 🙂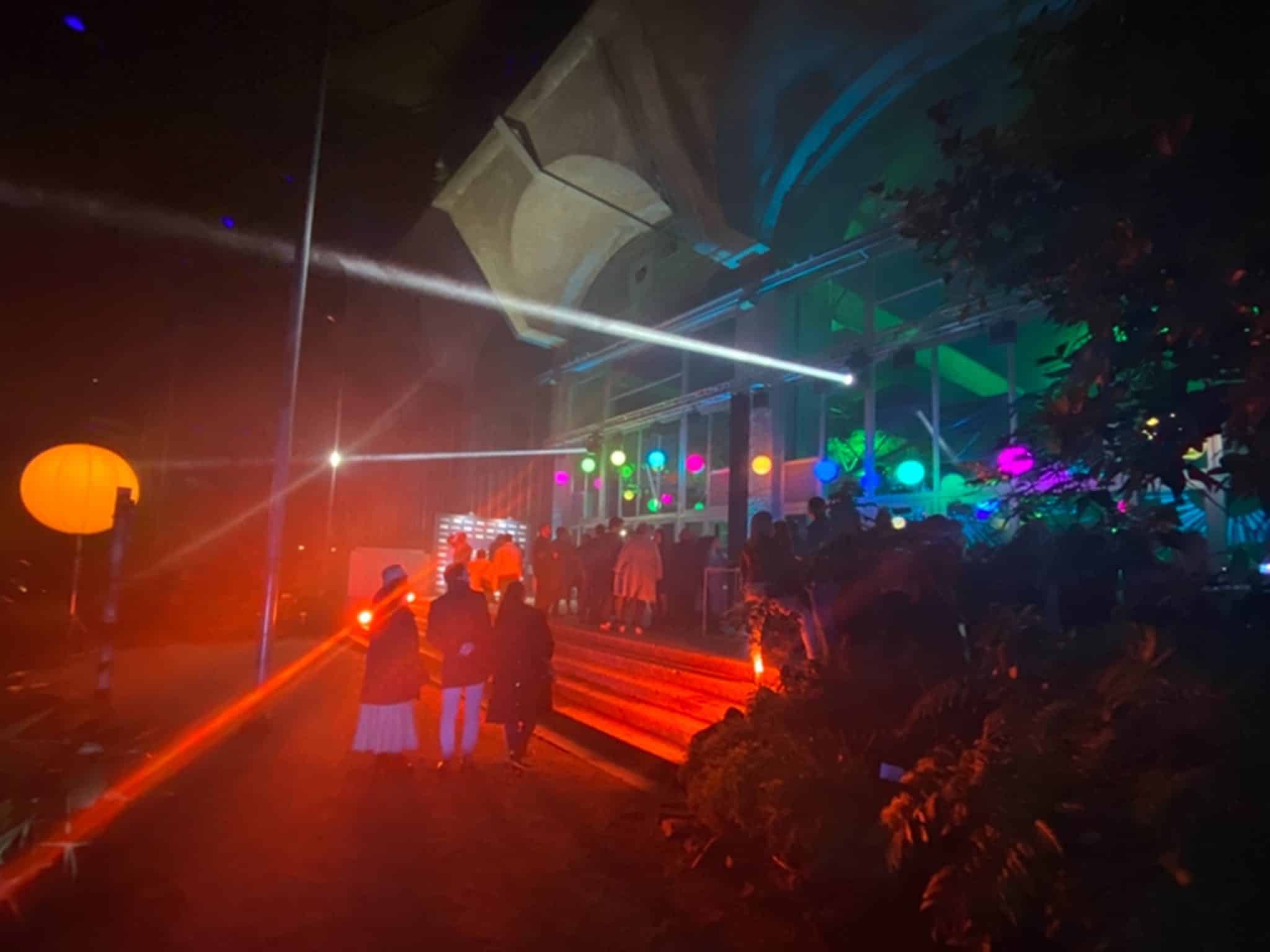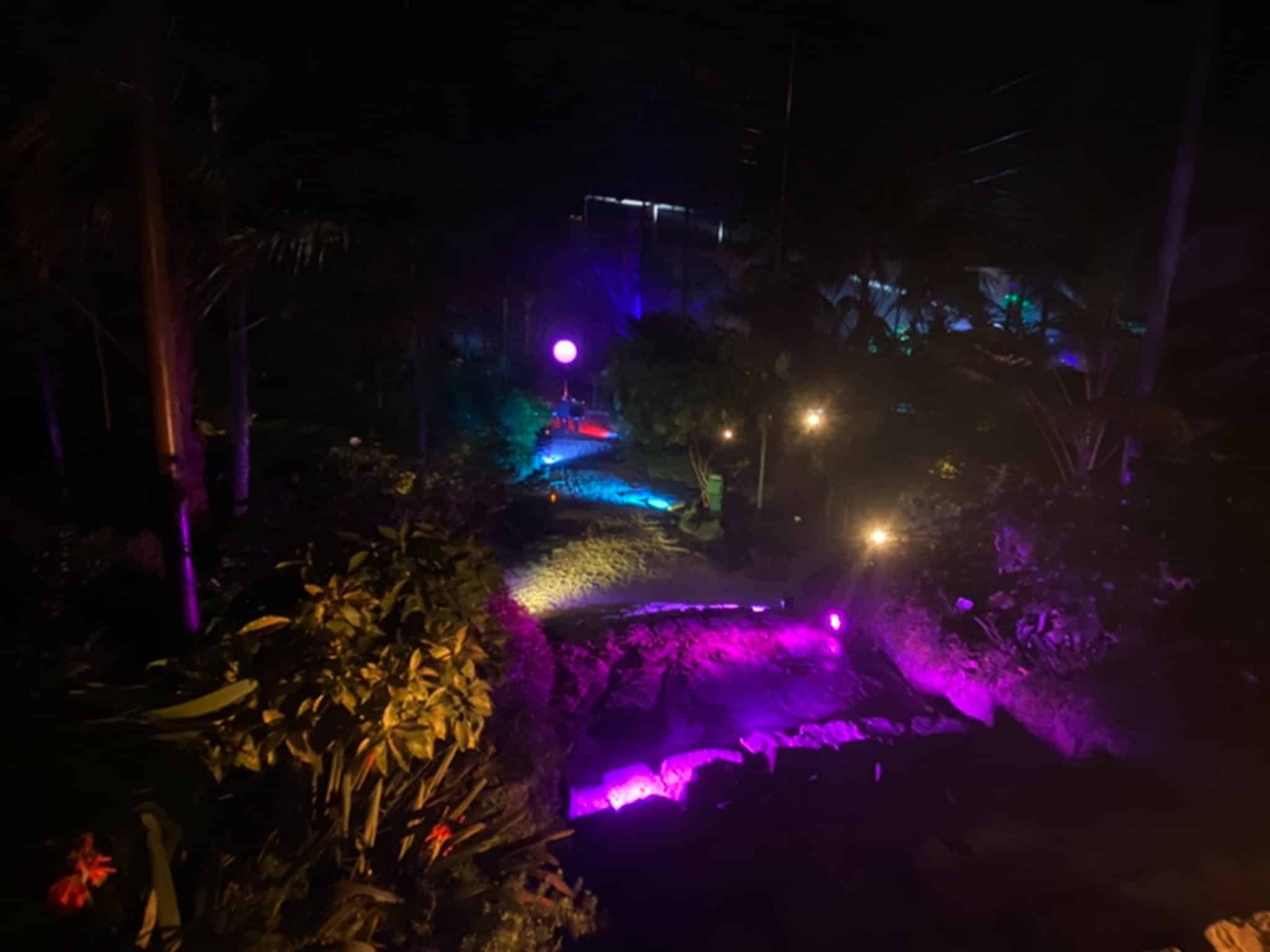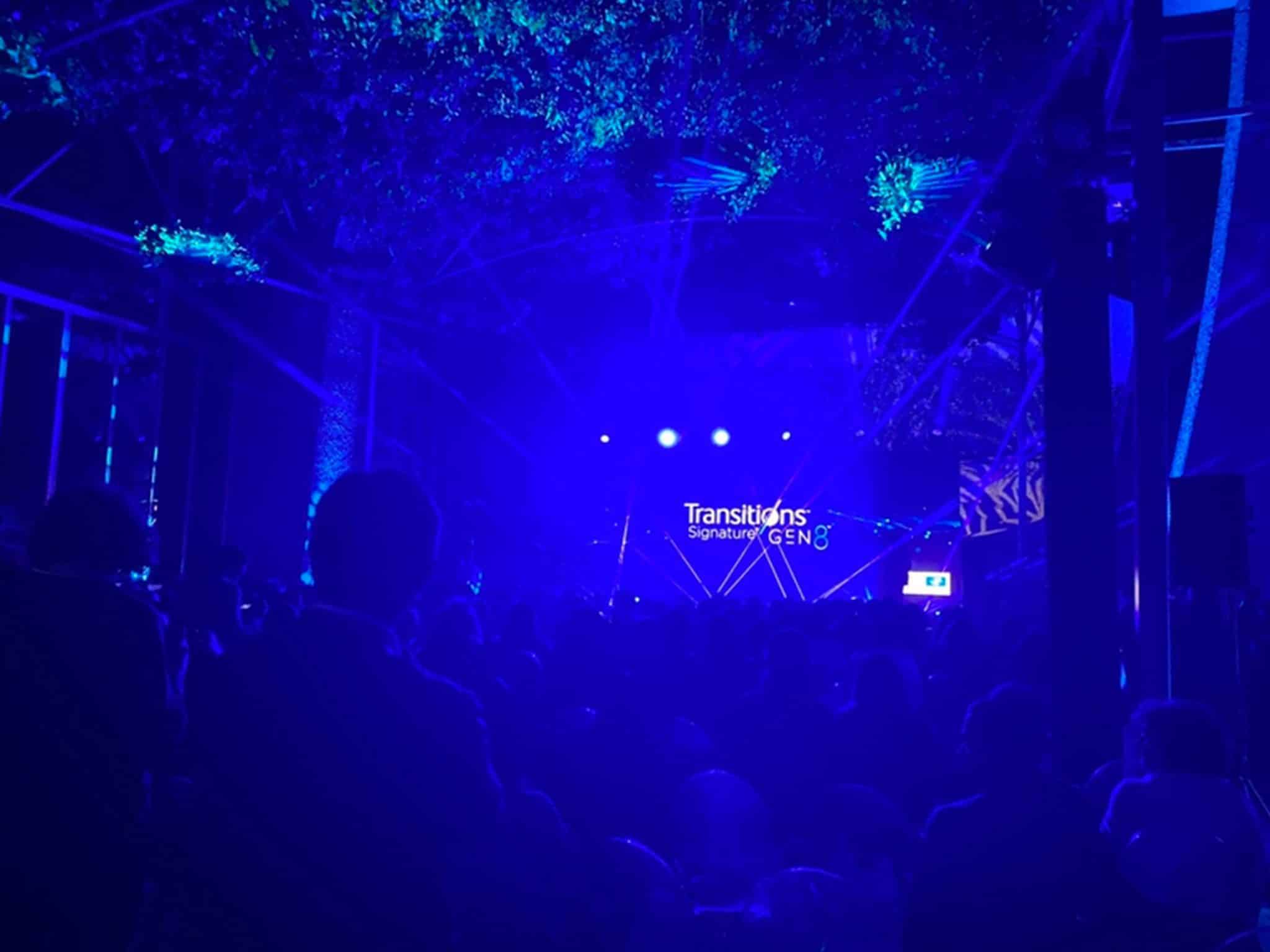 Curious about the power of our Digital Solutions? We reveal some of the details! 😉