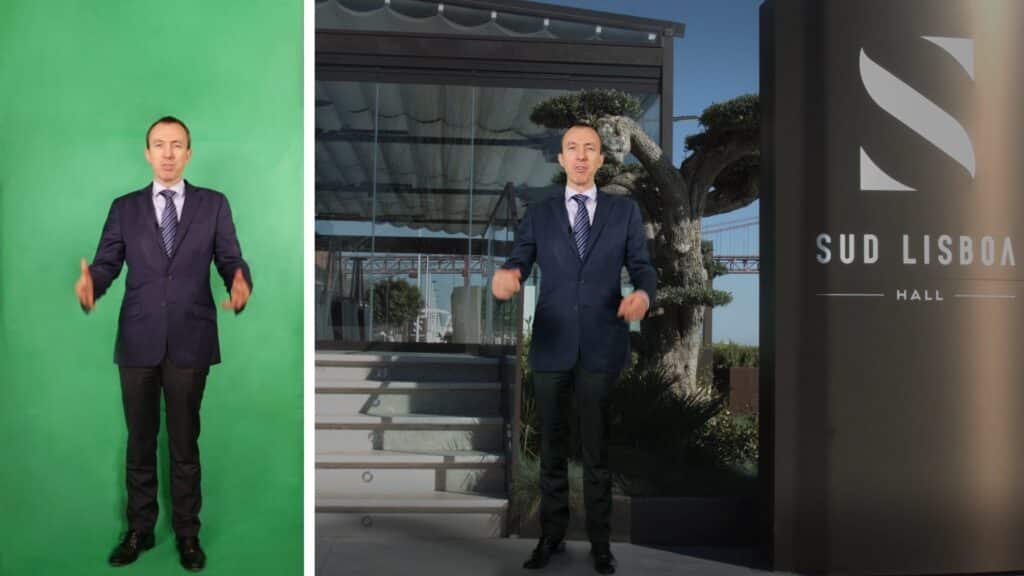 Our most recent work brought us into contact with MSD. Present in Portugal for 45 years, this pharmaceutical company's mission is to investigate and develop innovative molecules. The company's investigations cover several areas of medicine: anesthesia, dermatology, cardiovascular diseases, respiratory diseases, endocrinology, infectious diseases, gastroenterology, neurology, oncology, rheumatology and women's health.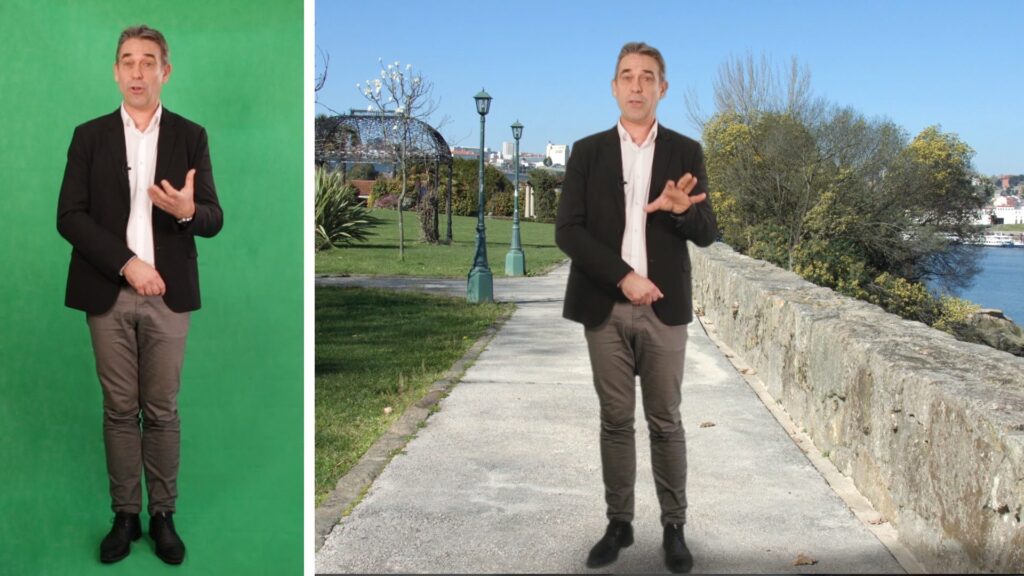 It was precisely in the context of disseminating results and advances in infectious disease research that MSD approached RSB. For a conference presentation it was necessary to highlight the intervention of 4 speakers who could not be physically present, but whose approaches were vital and highly relevant. The goal would b to bring them to the conference. Let's put a few quotes here in "bring them" and the objective is: to put the speakers on stage. How? Virtually! Holographically, to be more precise.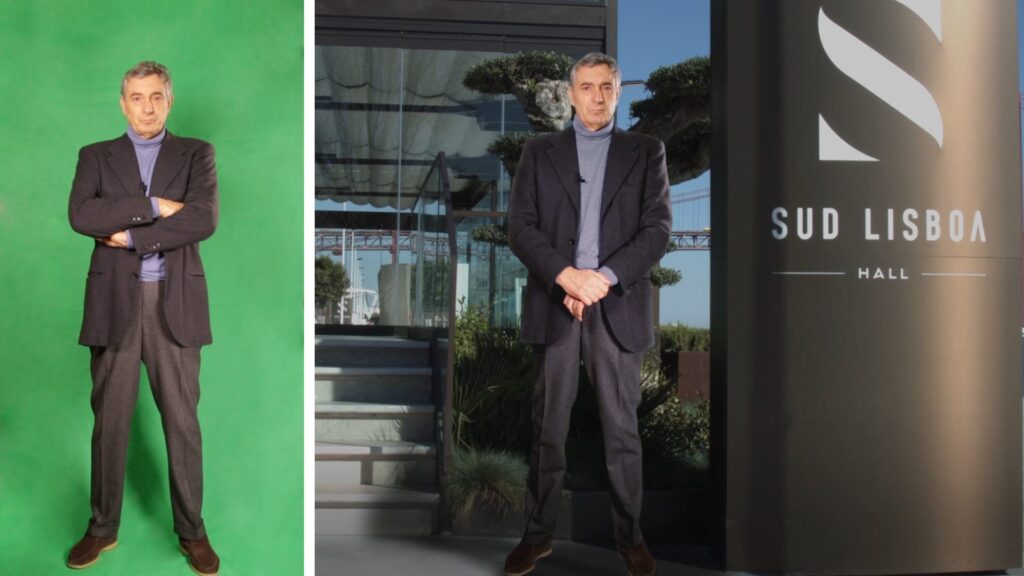 In a lightning operation, an RSB team makes 4 trips and captures the speeches of 4 directors of hospital units spread across Europe. We set the stage for filming on Chroma Key at each of the locations and, back at headquarters, the material was duly worked on by the team. And so, Josep Mallolas, from Spain, Massimo Colombo, from Milan, Christoph Sarrazin, from Germany and Vincent Leroy, from France, received the attention of a very real audience that watched with interest the holographic presence of each of the actors.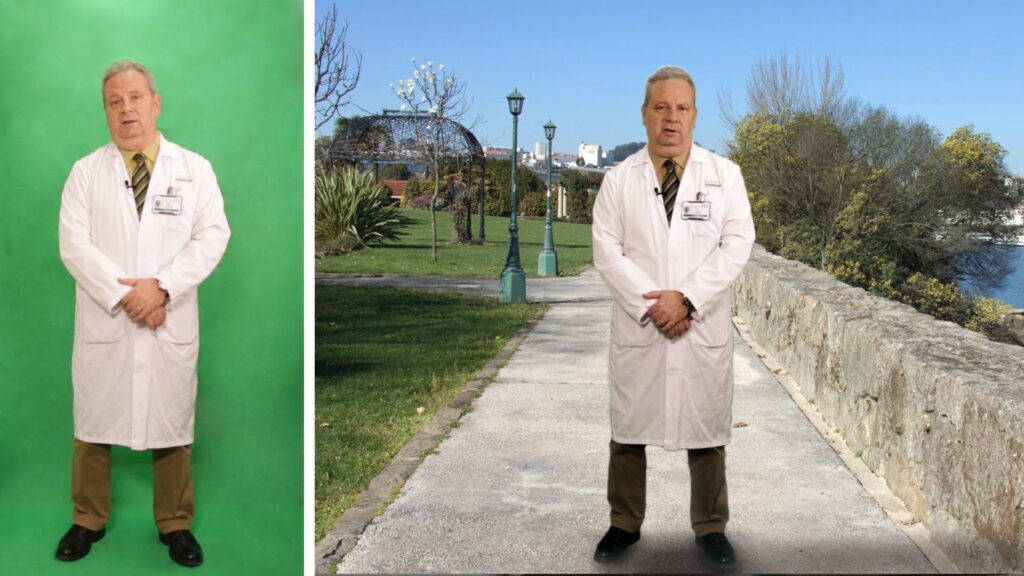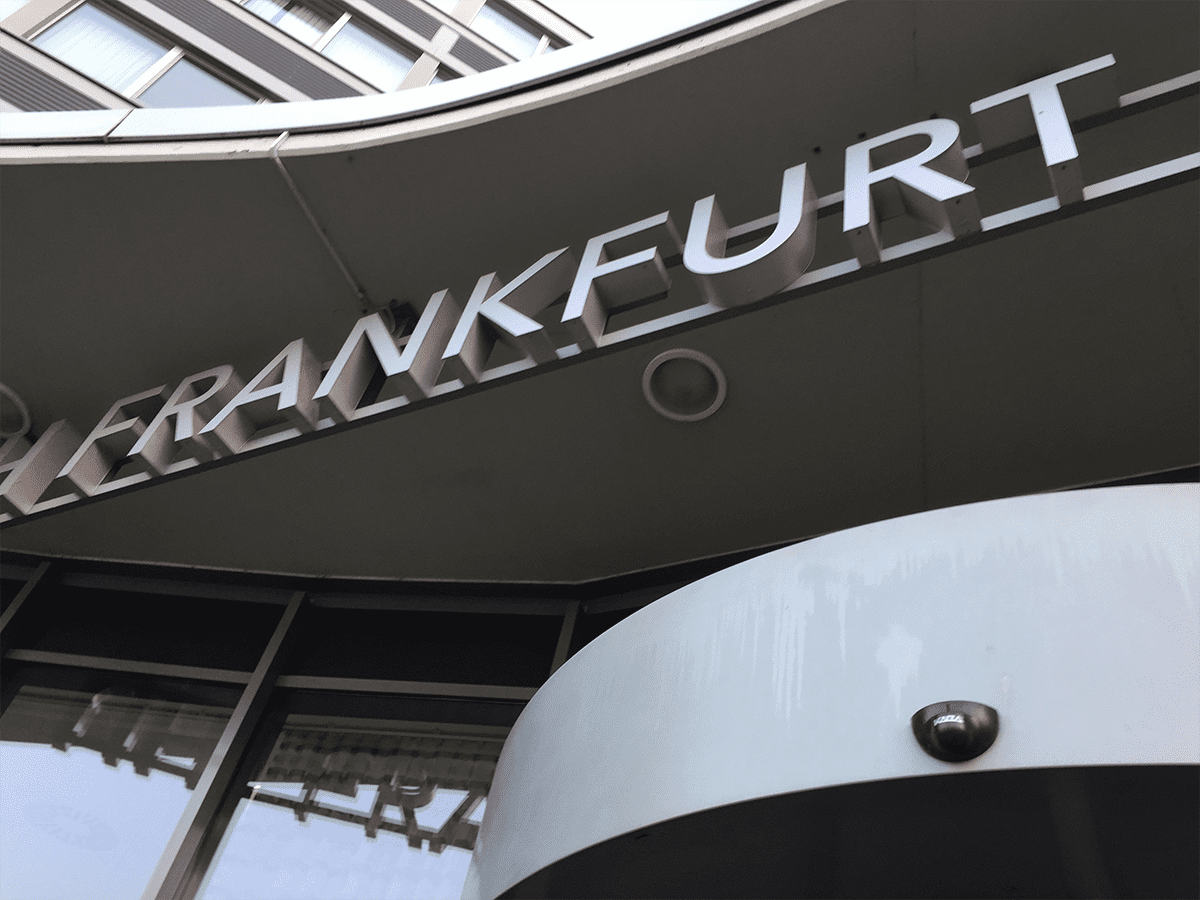 Real and virtually achieved goal!
Discover more about our Digital Solutions.