RSB's Augmented Reality Solutions have arrived at the Pharmacy Museum, in Lisbon!
The result?
This project, developed for the client Unveil, allows visitors to the past exhibition "Um Mundo de Máscaras" to experience the masks on display in a virtual way.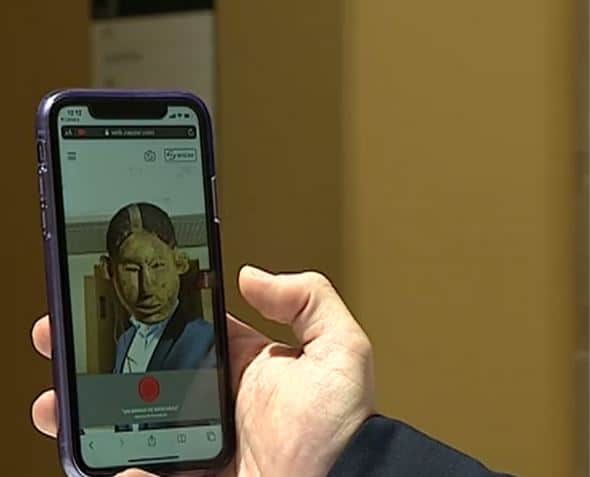 Do you want to find out more about augmented reality? RSB Explains: What is Augmented Reality?