We can already say that we have arrived in the warm Algarve with our interactive displays!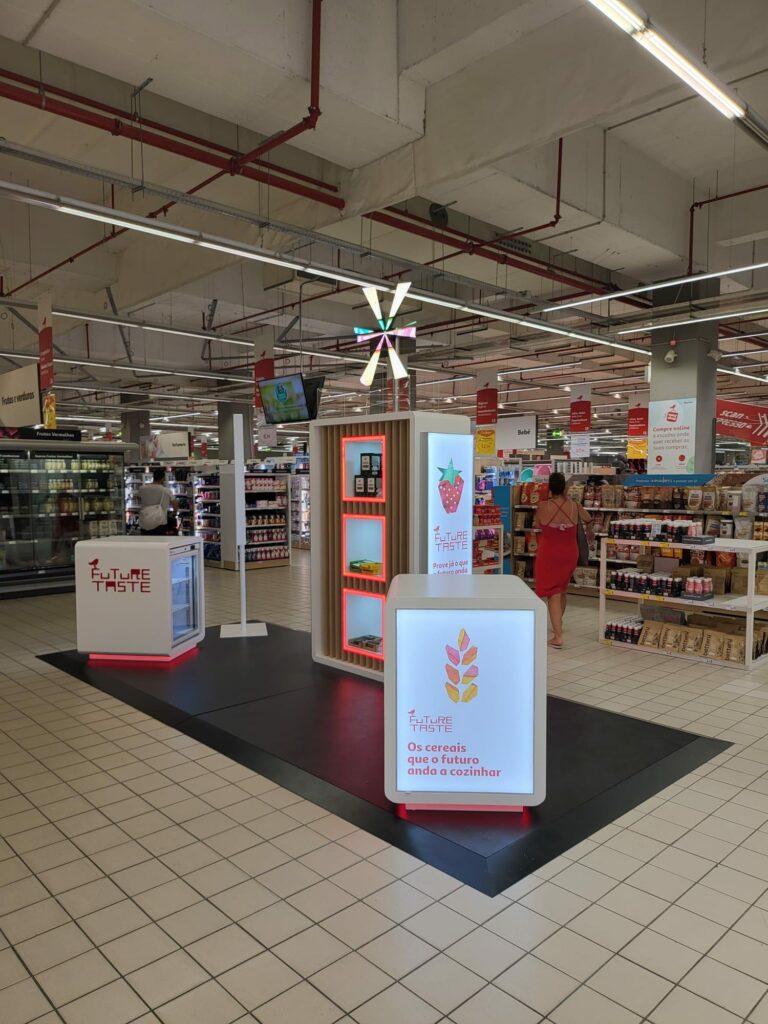 From Porto to Lisbon, there are several stores that have Future Taste exhibitors. Now it's time for the Algarve to have a "smell" of RSB, this time at Auchan in Portimão. 😊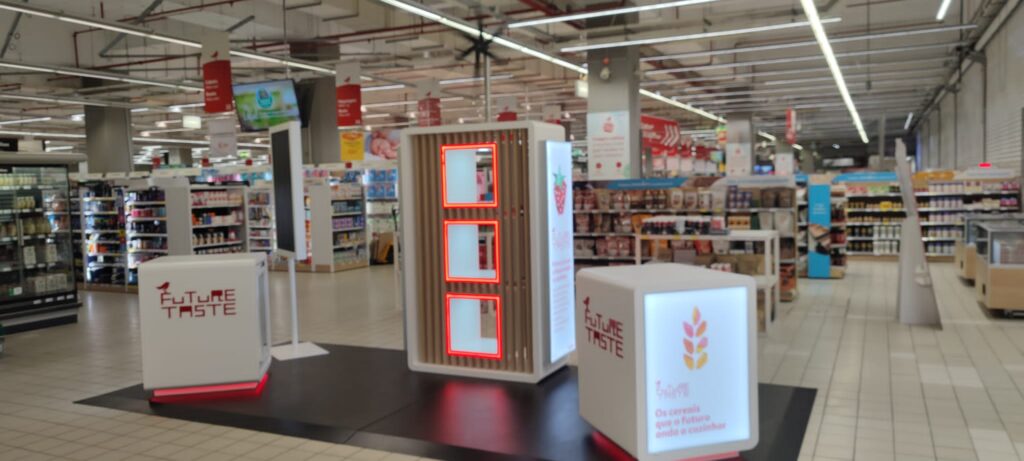 The exhibitors we design and build are interactive, technological and futuristic, as they include our Digital Solutions, namely the 115 cm Suspended Hologram and the LED TV with Digital Signage.
Want to build a display that combines functionality with visual impact? Come to us and we'll explain everything! 😊
Find out more about our Auchan Future Taste displays.