Our team was responsible for creating the advertising banners and the graphic art of the counter of the Tecnogial Stand to participate in the Hannover Messe fair, in Germany. Our Holographic Showcase did not want to be left out and joined in this trip.
With the movements and graphic animations developed in a personalized way, the Holographic Showcases expose the product in a simple and impactful way. Through the integration of real objects, we enhance the communication capacity of different products and their brands.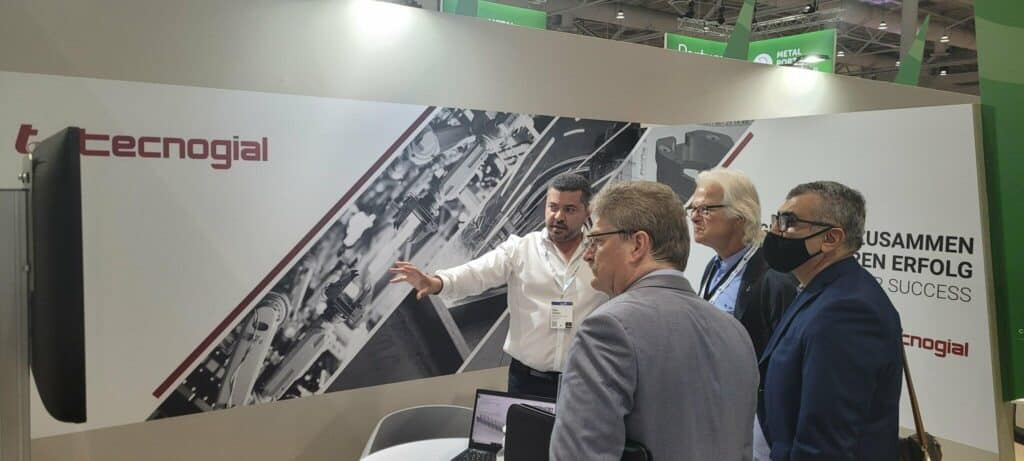 Hannover Messe, which is considered the world's largest industry fair, took place between May 30 and June 2, in Germany. This year, Portugal was one of the fair's official partners, where the focus of the Portuguese exhibition was engineering parts and solutions, energy solutions and digital ecosystems, which translate into offers in the equipment, metalworking, mobility, automobile sectors, among others.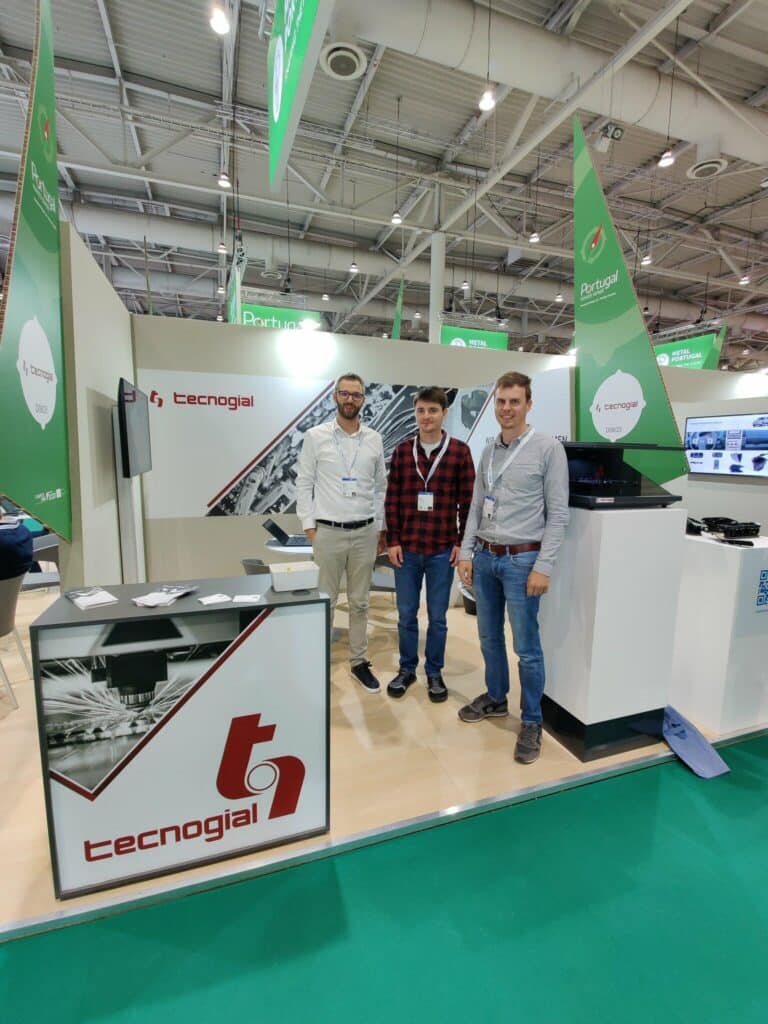 Still you don't know our Holographic Showcase? We presented!
Discover this and many others Digital Solutions.