On September 15, the Portugal Pavilion in Lisbon hosted the 2nd edition of the MSD workshop "The patient at the center of immunotherapy", where the focus was on lung cancer.
It was an event that brought together renowned experts in the field, who had the opportunity to acquire knowledge and share different perspectives on the topic addressed.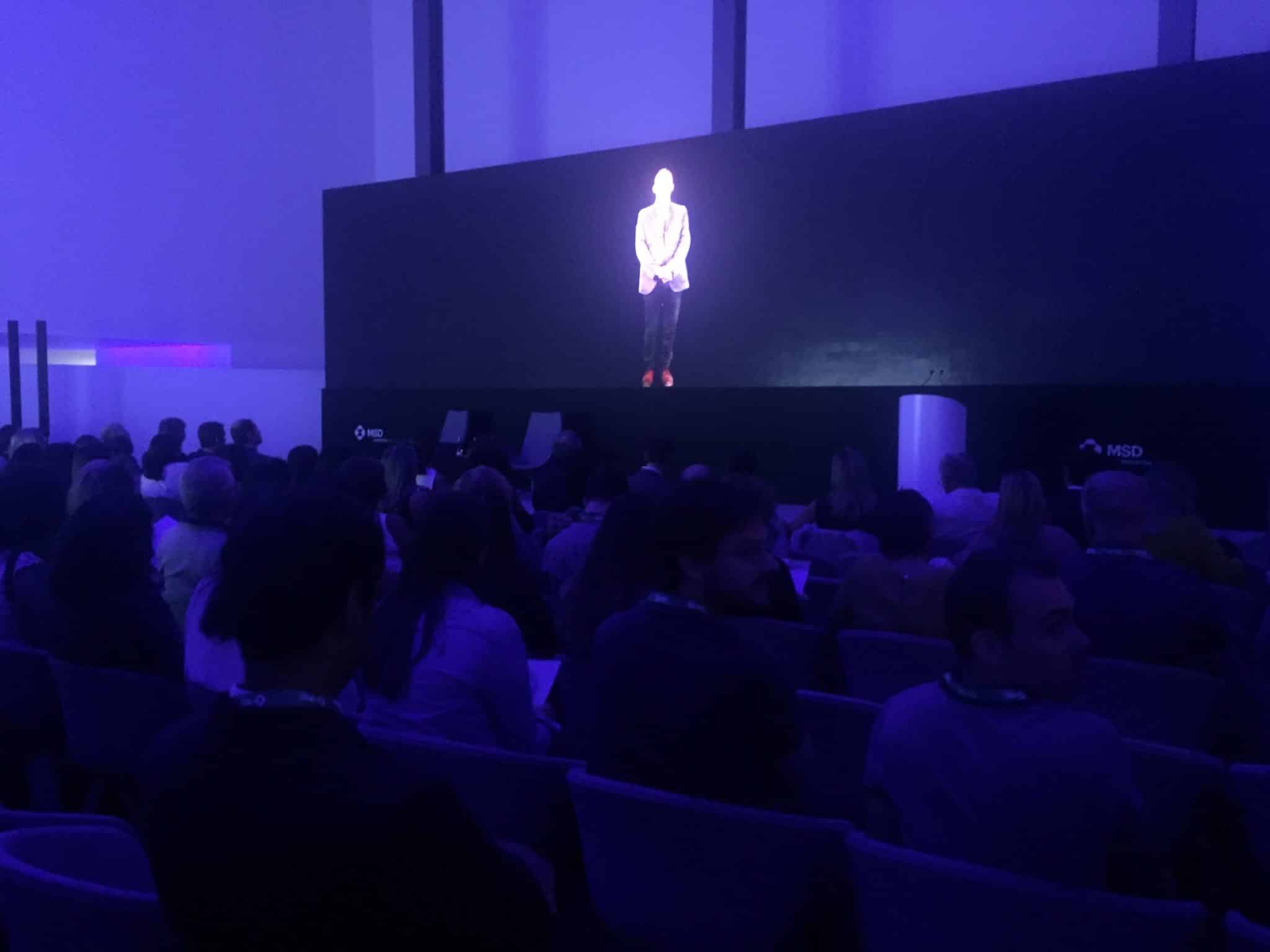 RSB joined this project by creating the event's image, its audiovisual content and Holographic Digital Solutions that, in a simple and captivating way, helped to convey the desired message.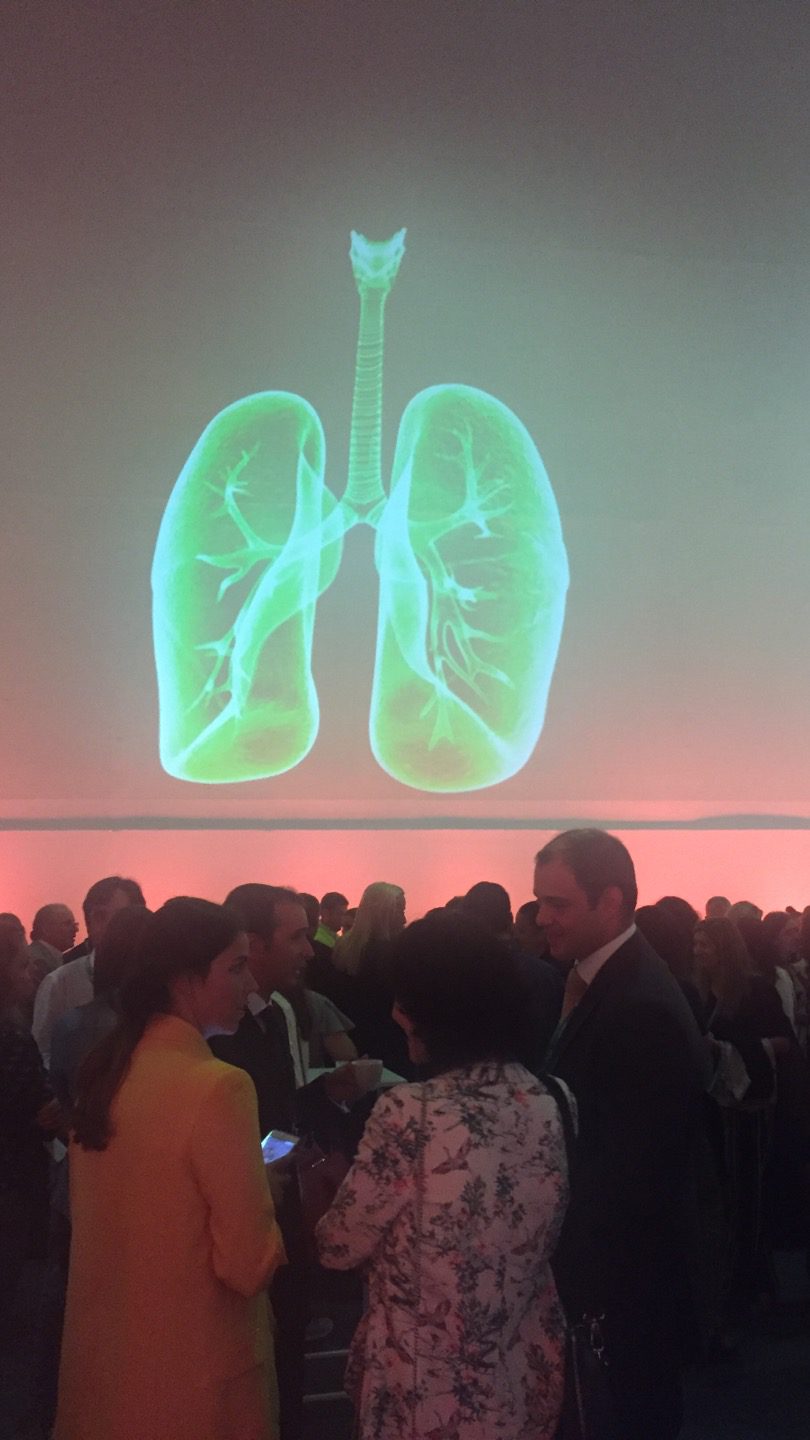 We capture the audience's attention with the Hologram in lung format, we help in the transmission of information through Video Mapping and, with the 3D Holographic Mesh Screen, we prove that communicating to large audiences doesn't have to be a problem!
Do you was curious about what you can do with our Digital Solutions? We show everything!